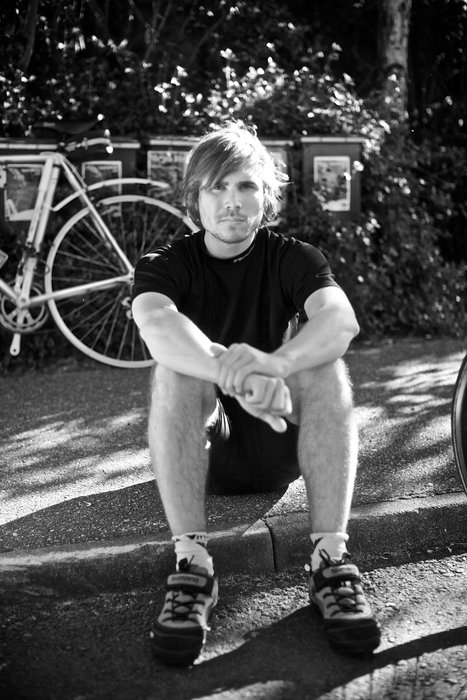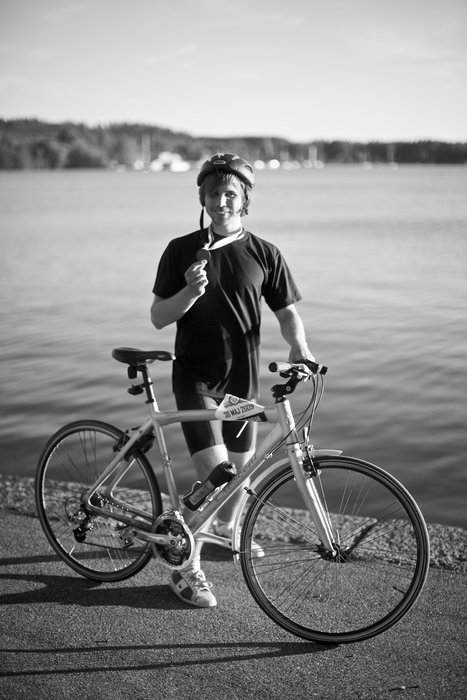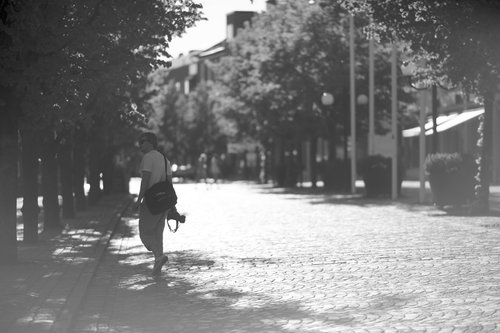 Lost in Motala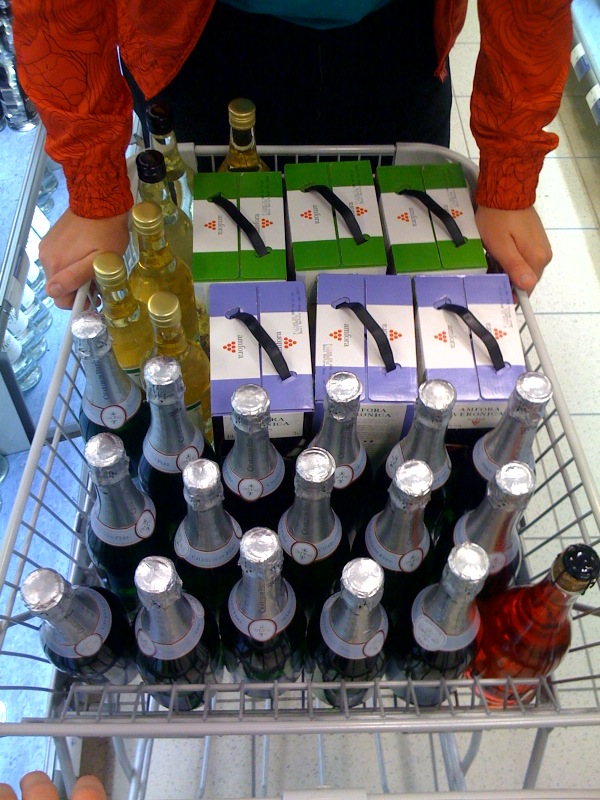 Ikväll är det fest
Canon has announced a firmware update for its EOS 5D Mark II digital SLR enabling manual exposure when shooting videos. With the updated version, users will be able to manually adjust the shutter speed, aperture and ISO settings in the video mode.
Dagens musikvideo: Addeboy vs. Cliff - "Beep My Beep" Official video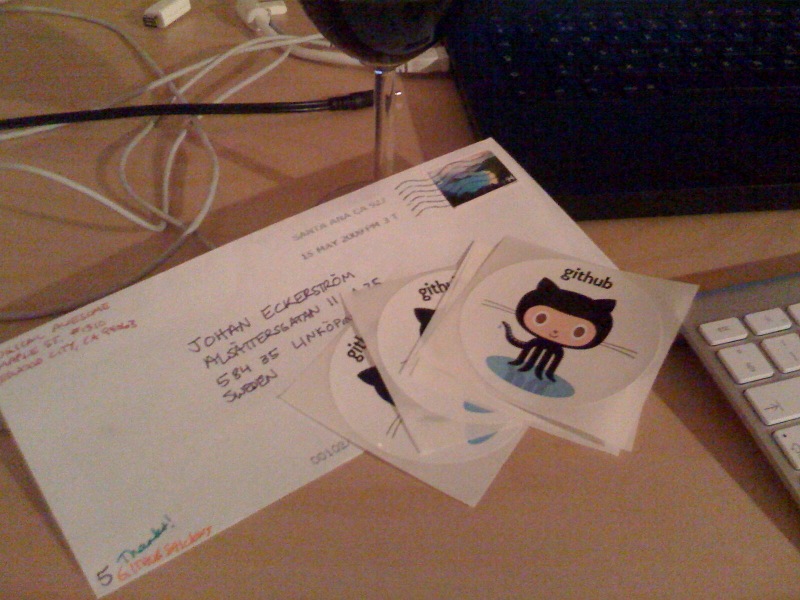 Brev från Amerika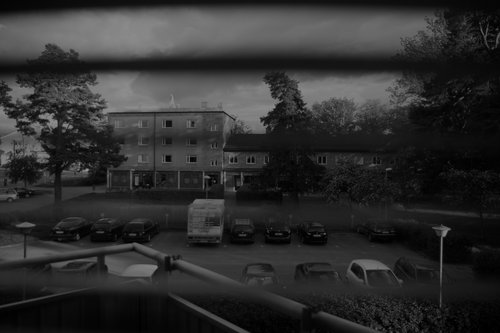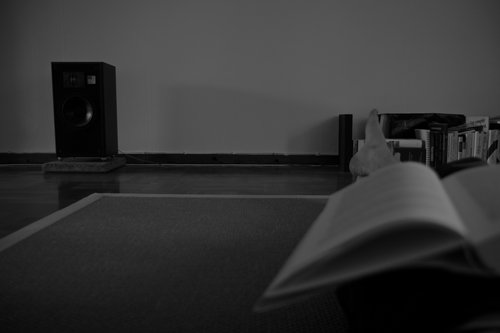 : Musik, bok, lugn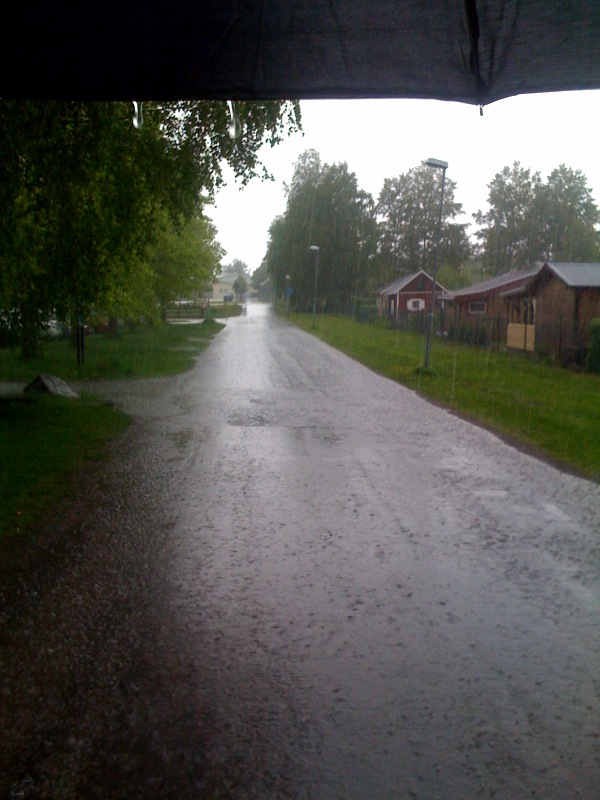 Argh!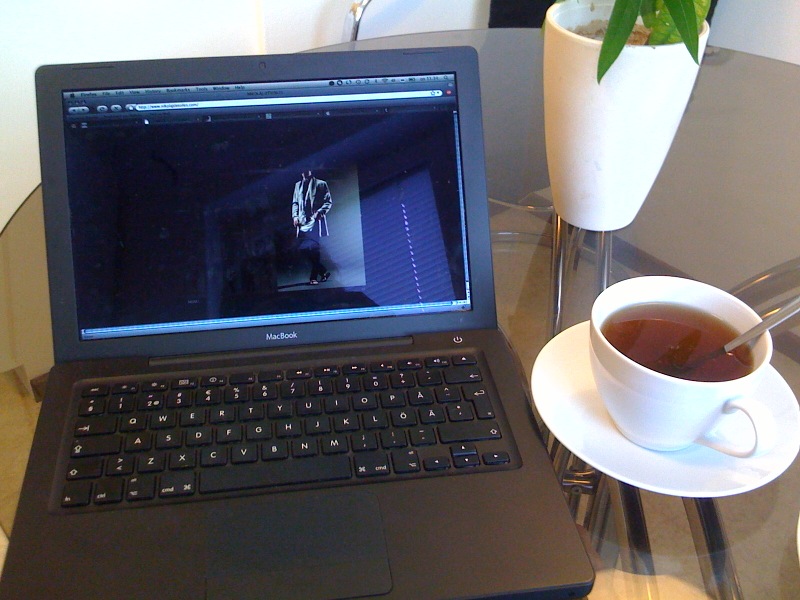 "ledig!"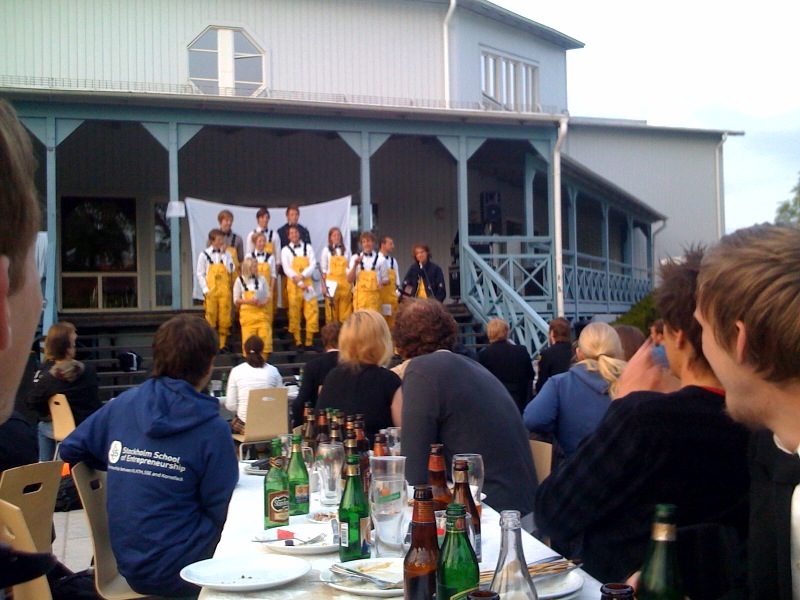 Y6-gyckel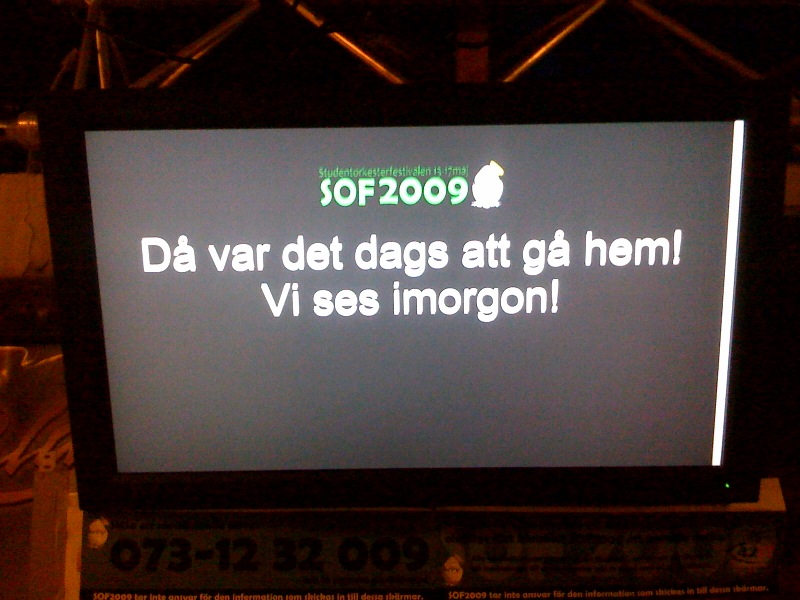 Andra dagen klar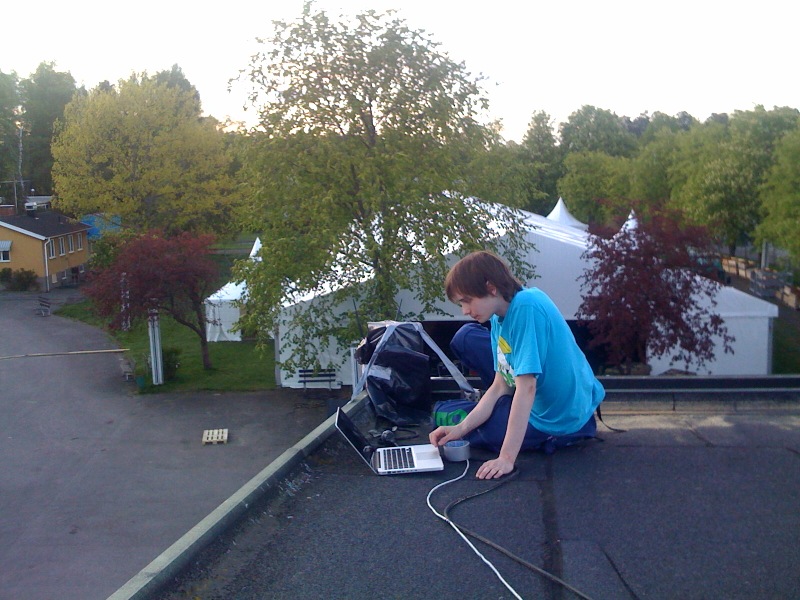 Sebastian fixar nät. #sof2009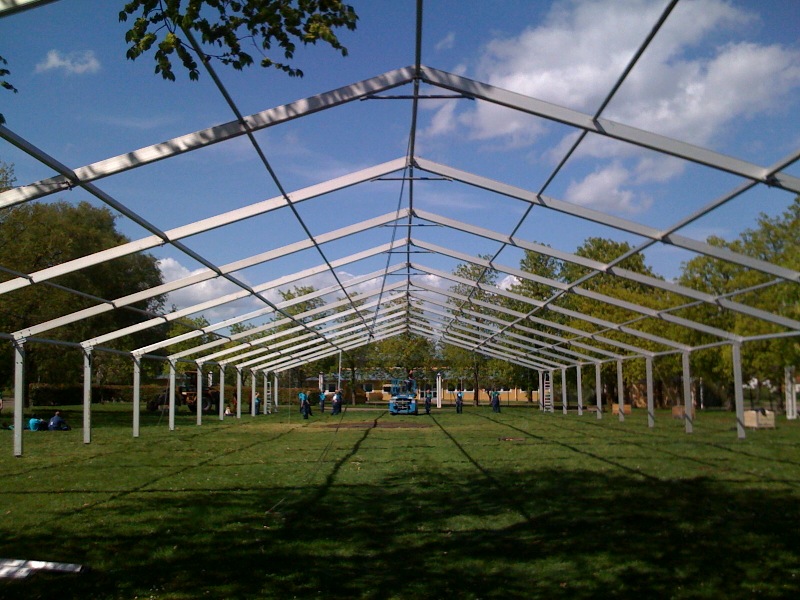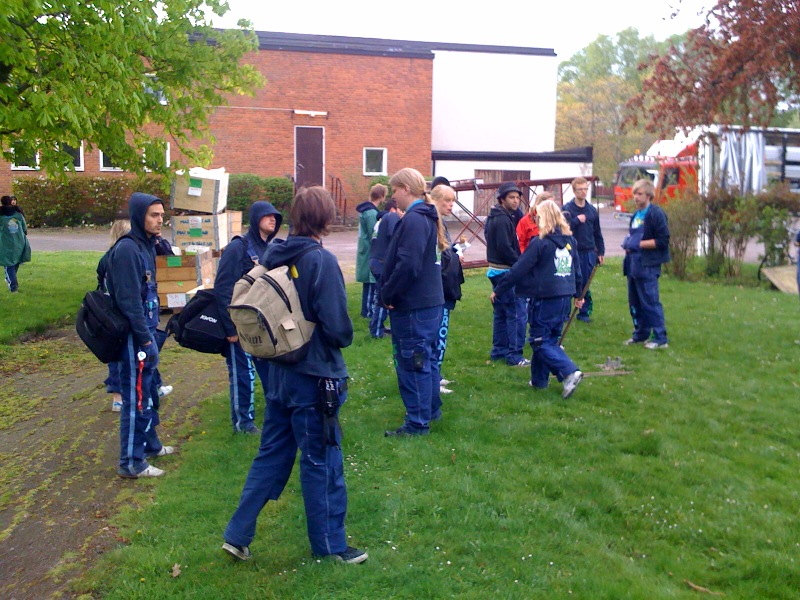 Nu börjar vi bygga SOF2009!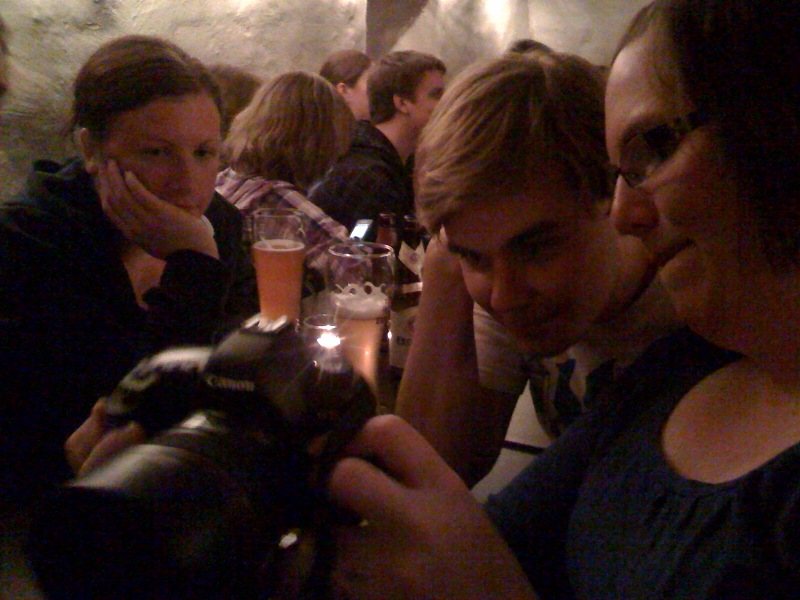 Funny videos at HG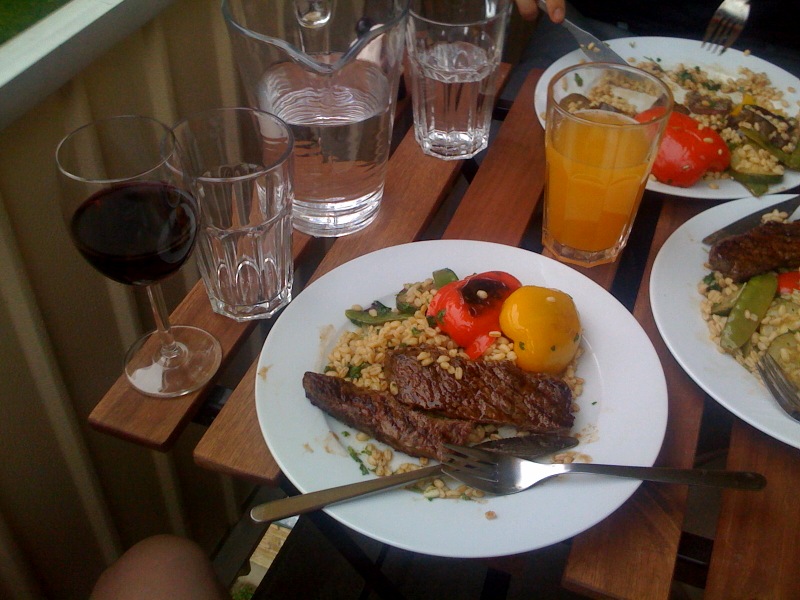 Söndagsmiddag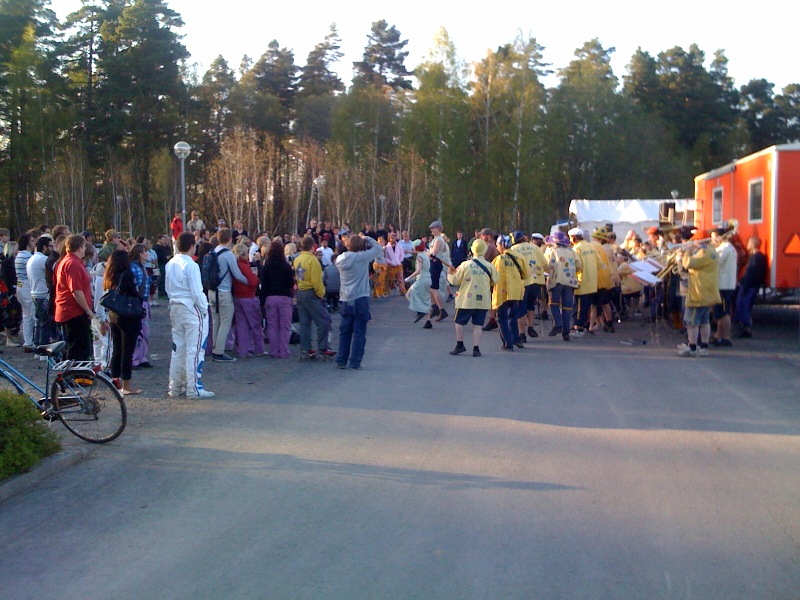 Byggstartfest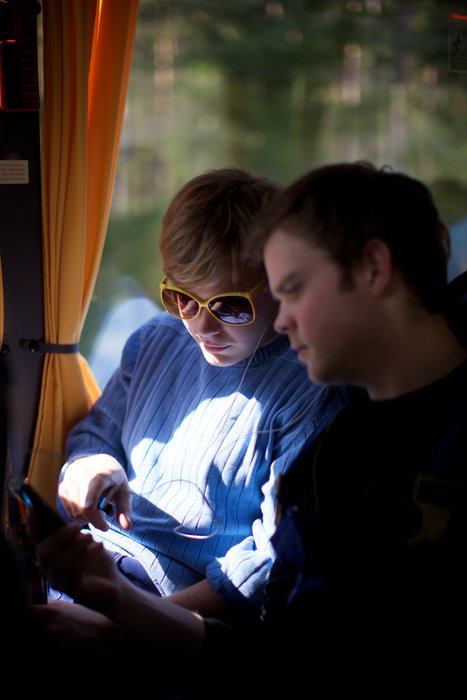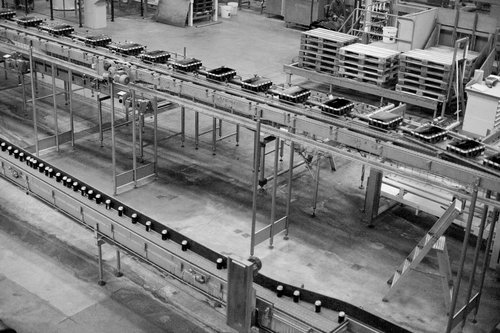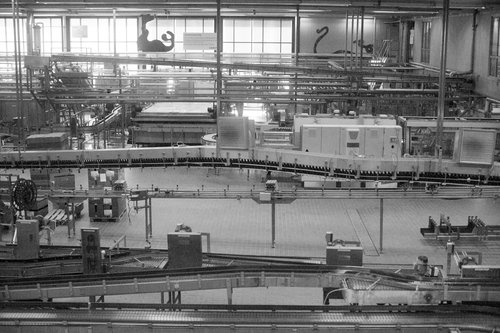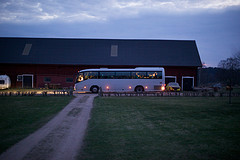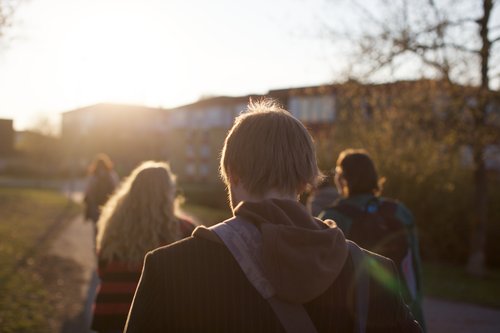 Besök i Ryd
Den blåsta generationen kliver fram - DN.se

Nej, berättelsen om åttiotalisterna har tillhört företagen som ska tjäna pengar på dem
En person som samlar borttappat bagage, fotograferar innehållet och publicerar bilderna för att försöka hitta dess ägare.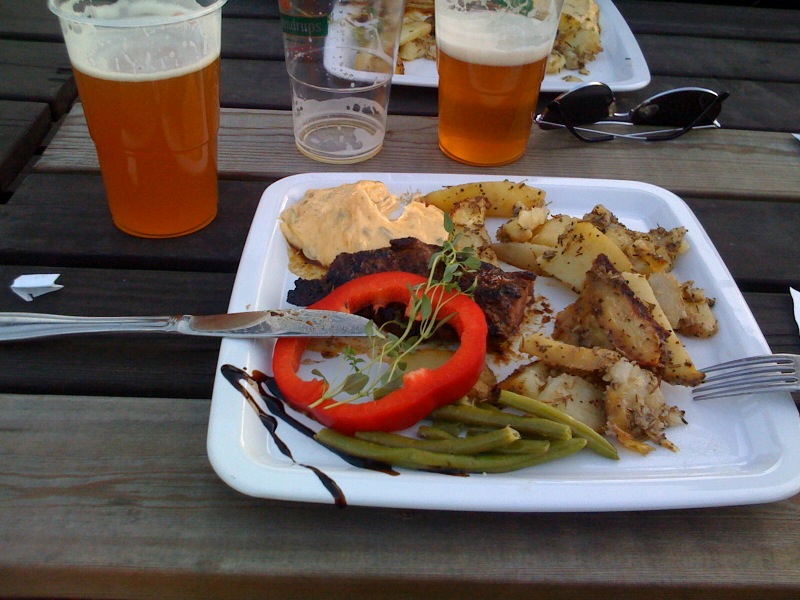 Non nom nom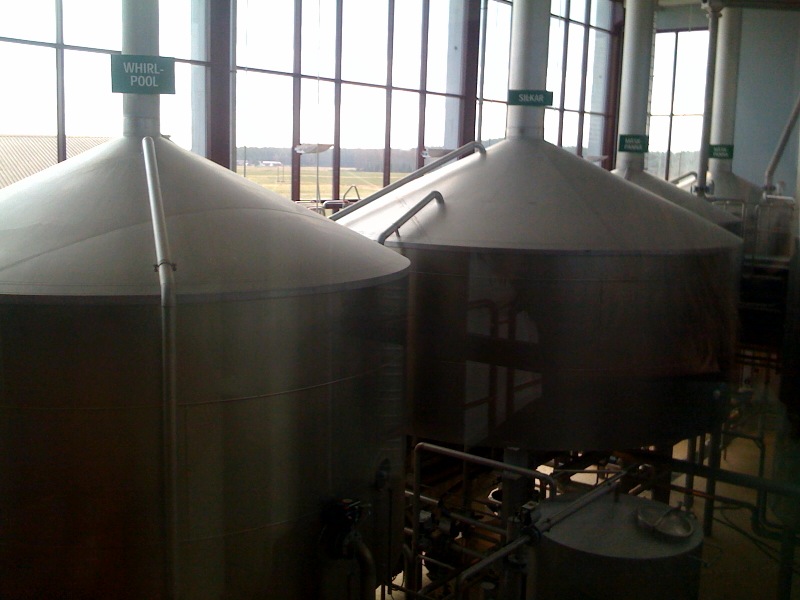 Soon to be öl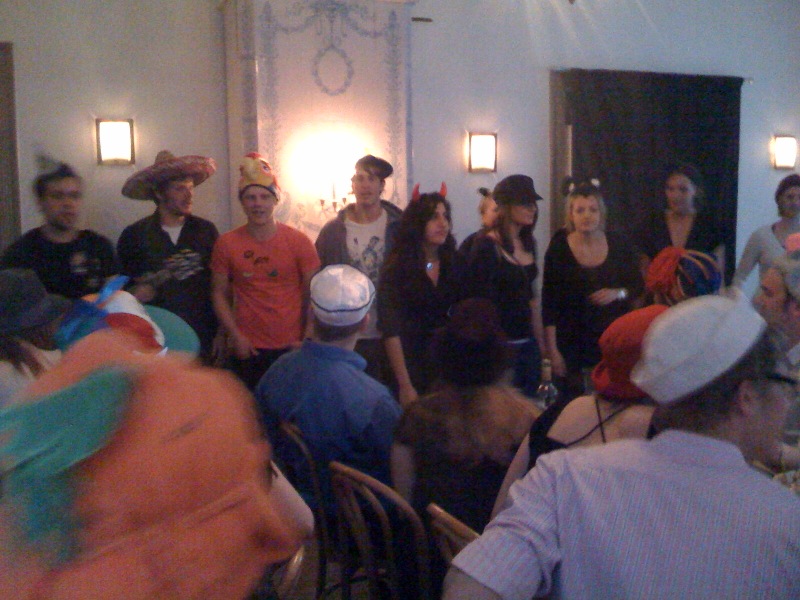 Gyckel
Girl Talk - Bounce That (Best Fan Video Ever) (via ahhhnth)