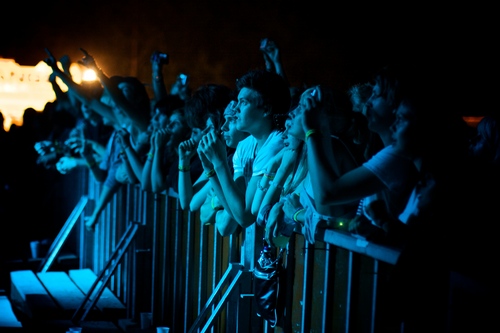 Neverstore-publik: Emmabodafestivalen 2008
Justice
Ladytron
Boys Noize
Markus Krunegård
Alice in Videoland
Stereo Total
Familjen
Elf Power
Totalt jävla mörker
Thermostatic
Kultiration
Detektivbyrån
Miss Li
Zeigeist
CK
Idoru
Palpitation
Kalle J
Offerprästers orkester
Dmitry Fyodorov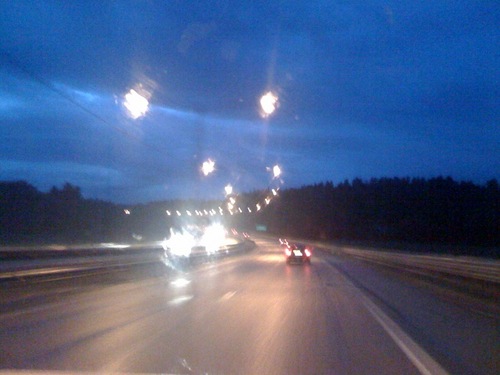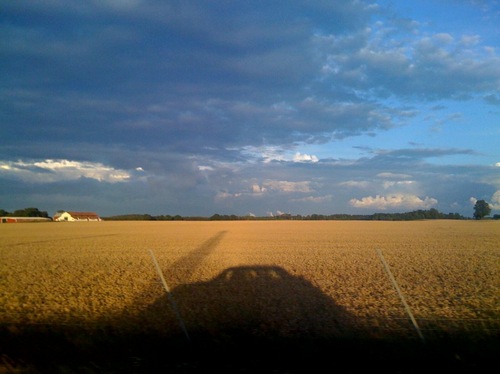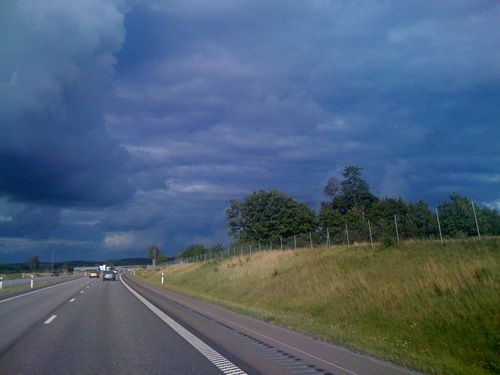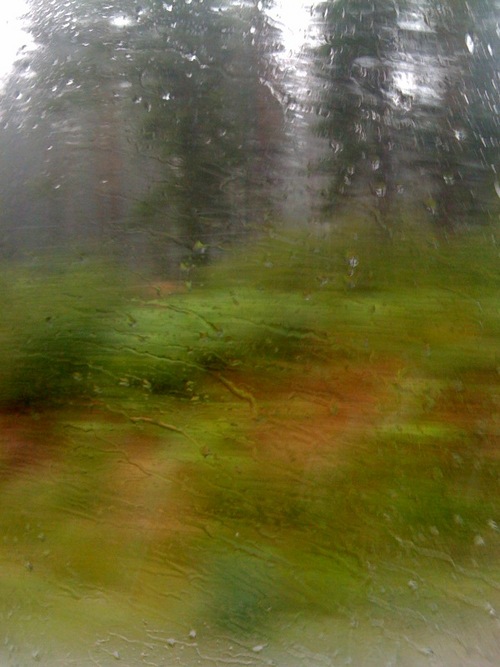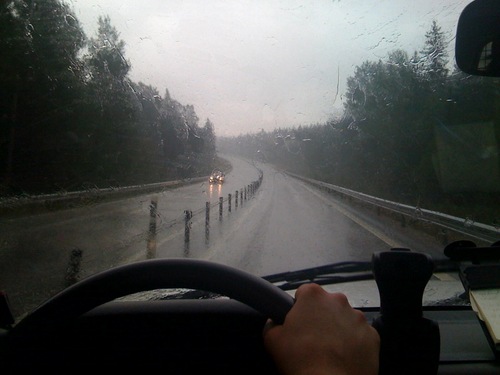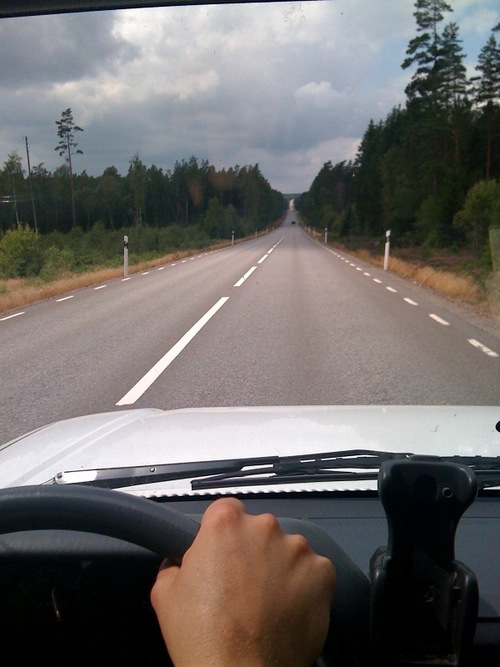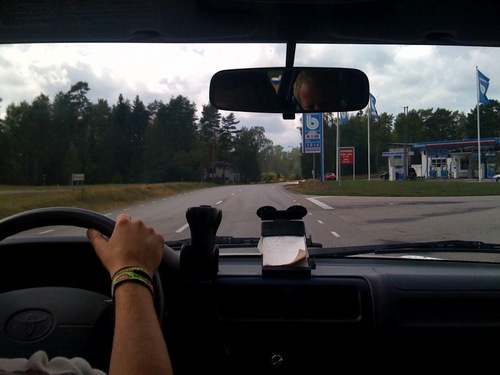 Hemvägen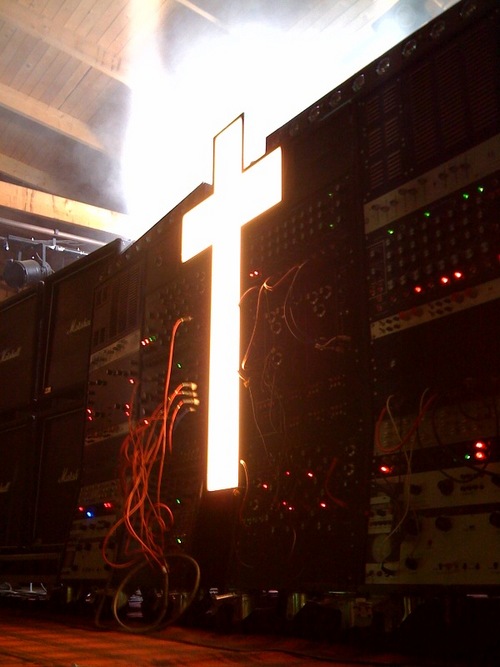 Första parkett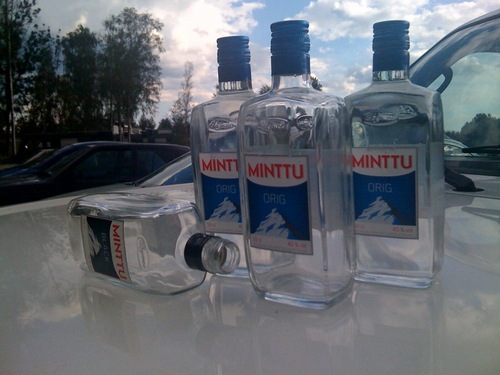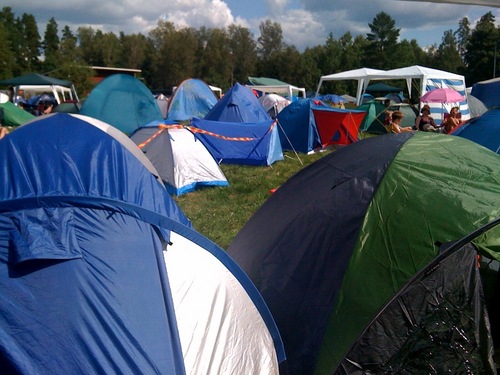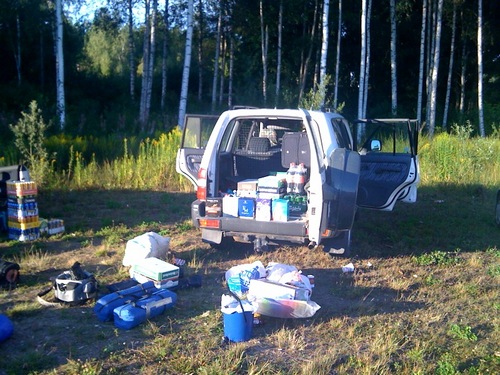 Framme!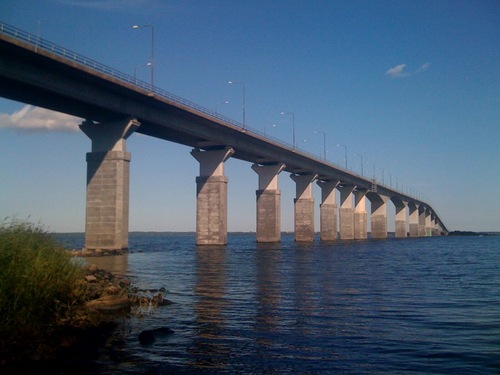 Detour!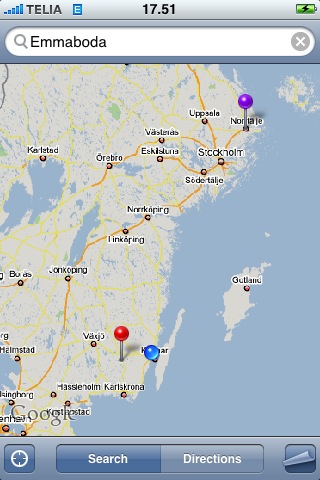 Snart framme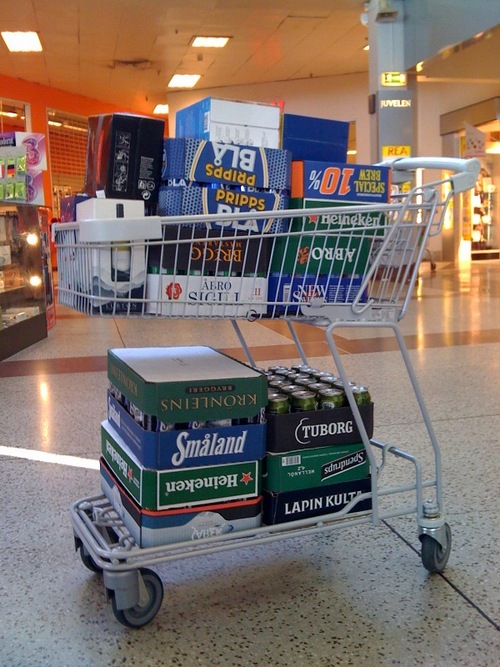 Festival!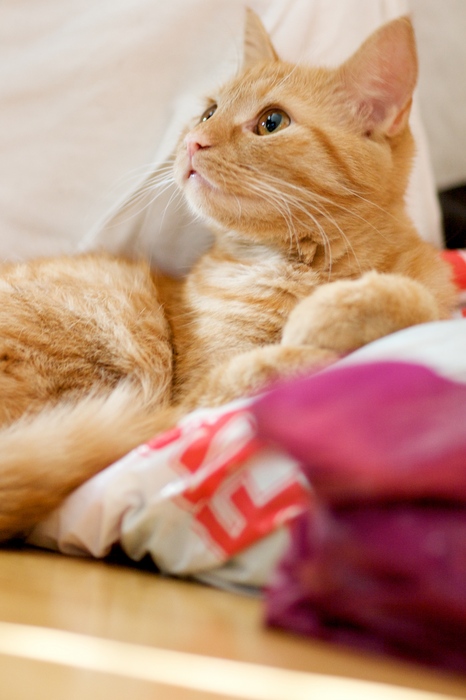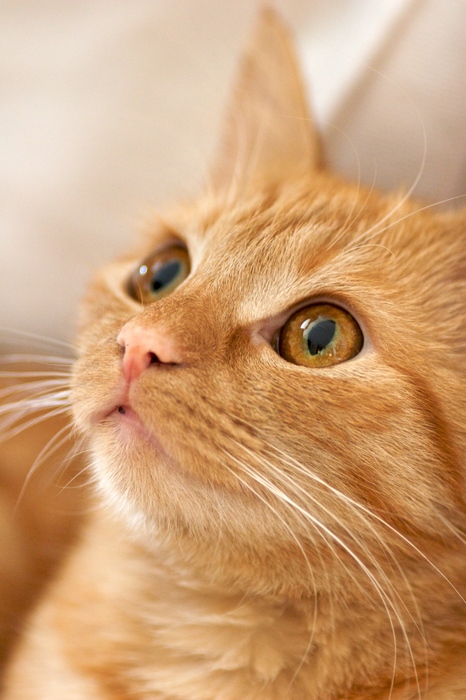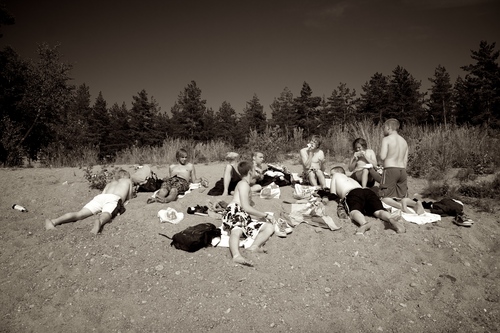 Bad i Riala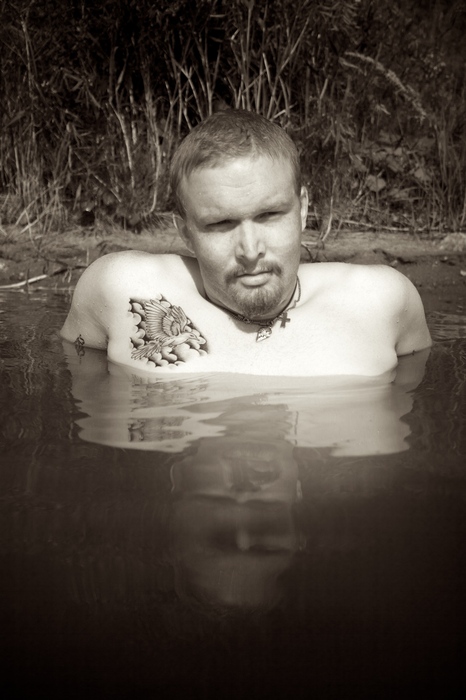 Mikael
Kändes som ett riktigt mastodont-träningspass, att sitta i en varm biograf nästan 3 timmar. Men värt var det nog, är riktigt imponerad, välgjort och underhållande. Dock tveksam om den förtjänar den plats på IMDB som den har just nu, men visst, det är mycket möjligt det är den bästa superhjälte-filmen hittils.
Font Conference
ZFS L2ARC
Den tredje september kommer Detektivbyråns EP Wermland, det kommer bli mysigt värre att få hem den i september, när hösten flåsar utanför fönstret.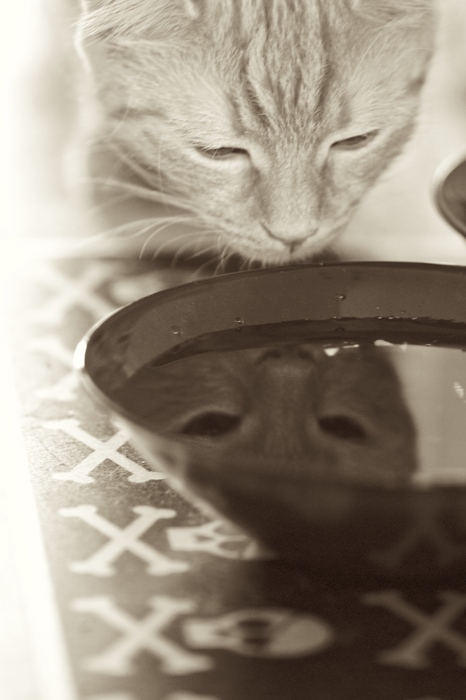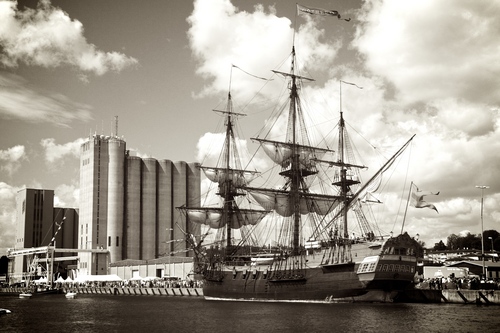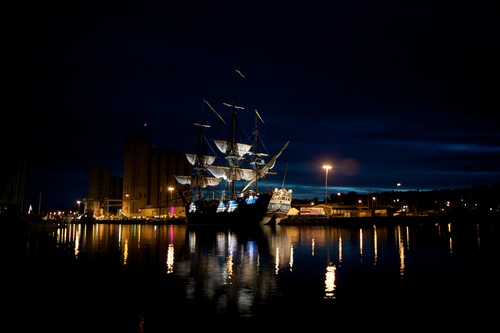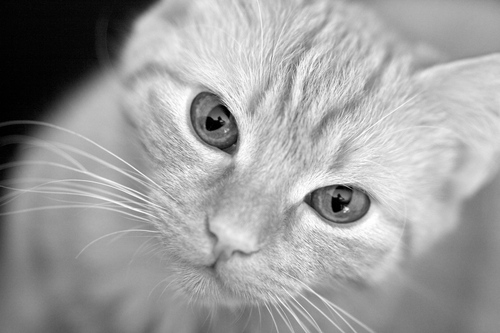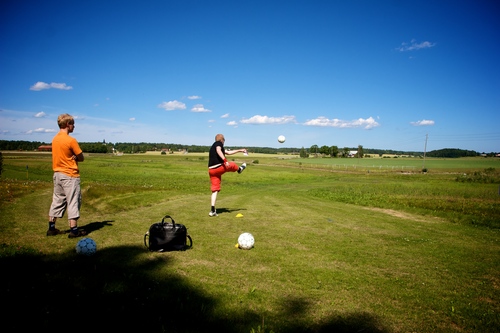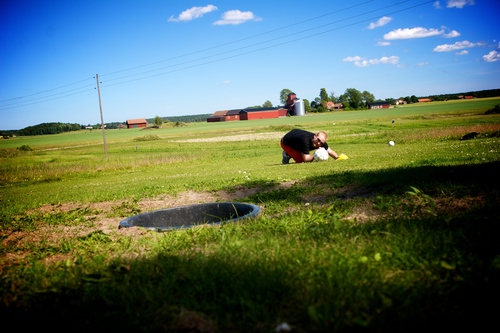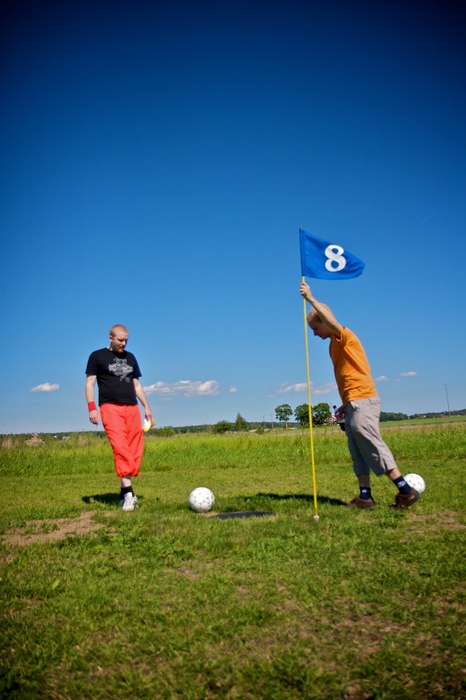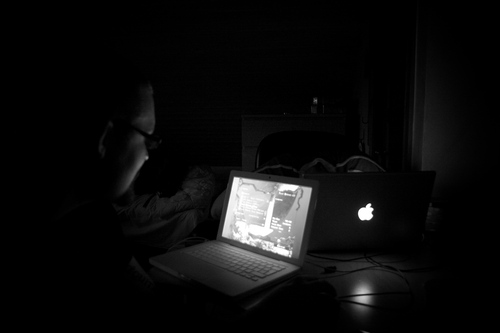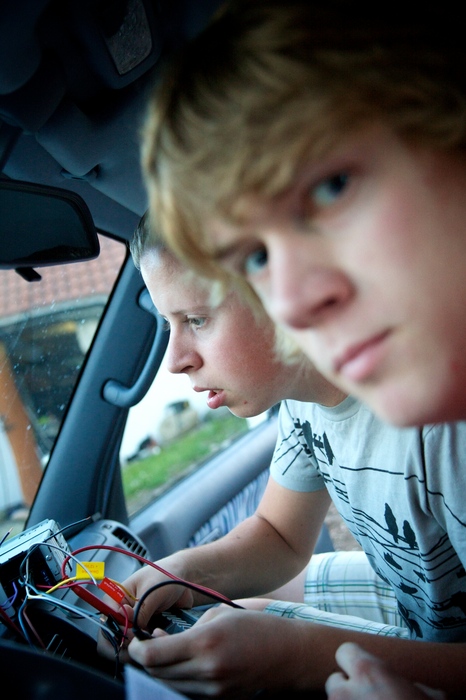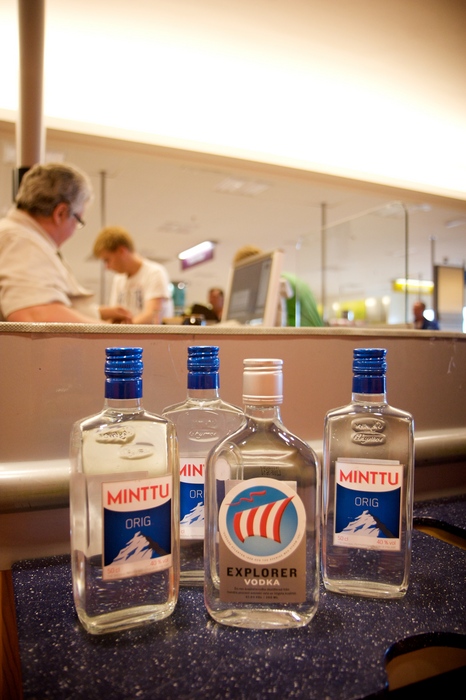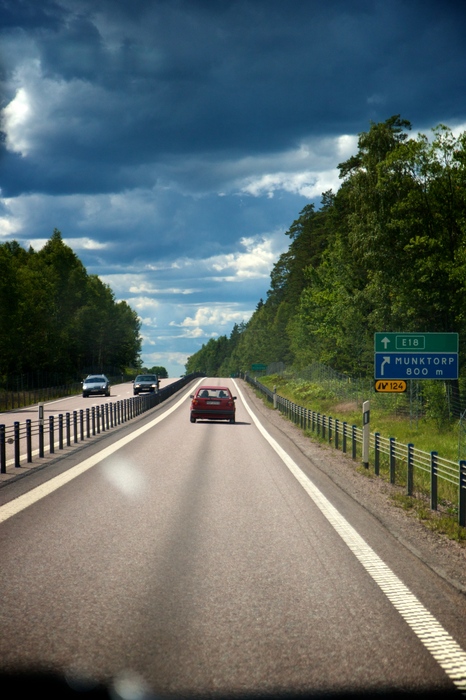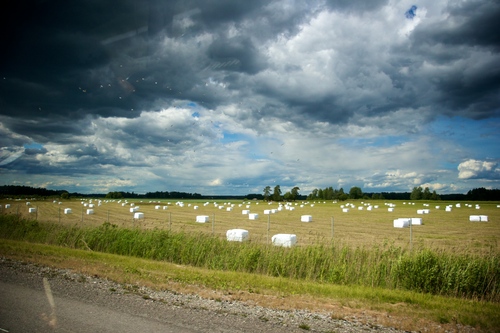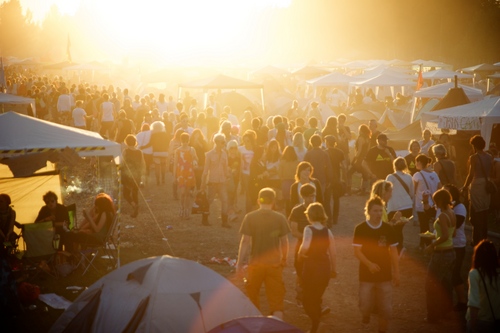 Sagor & Swing
Håkan Hellström
Kate Nash
The Kooks
Housewives
Danger
MSTRKRFT
Kleerup
Rex the Dog
Surkin
Interpol
Cut Copy
Alice in Videoland
Death Cab for Cutie
Yelle
Hot Chip
Anna
Jag är mest fascinerad av kontrasten mellan hur liten han faktiskt är och hur mycket neandertal hans huliganelectro låter.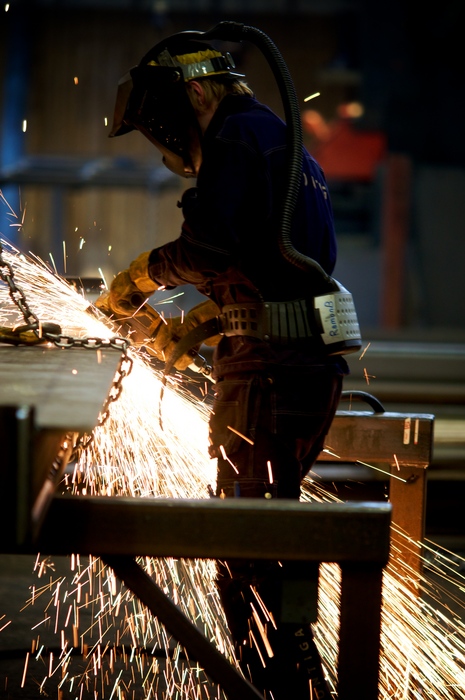 : Hälsade på min bror på jobbet