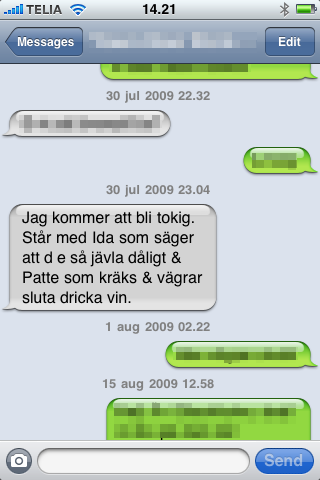 Best of 2009 - SMS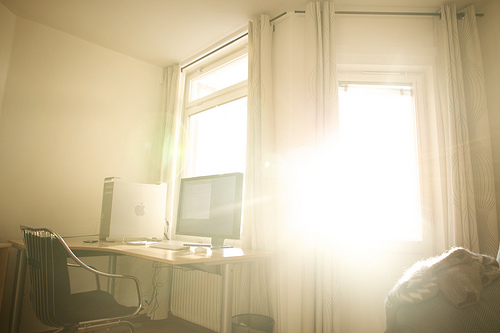 Vinterljus
Show hidden files in open/save dialog boxes.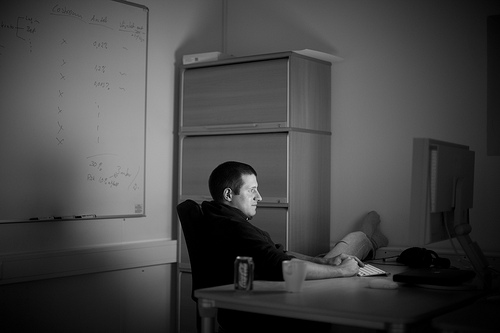 Nattjobbare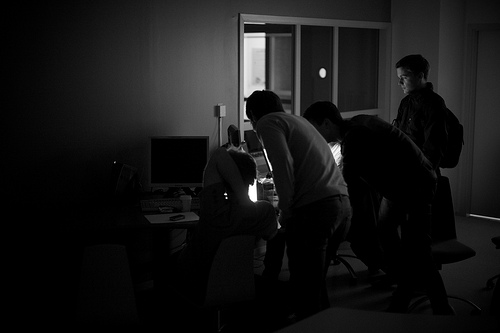 Projektande, lite senare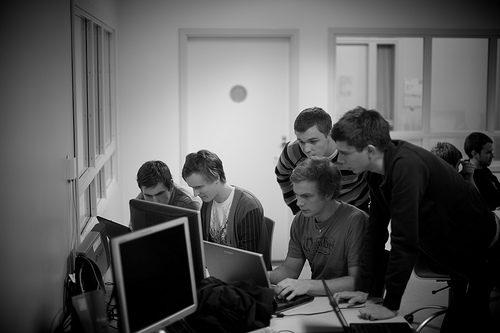 Projektande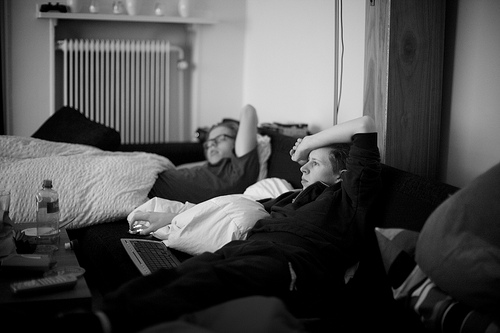 Dagen efter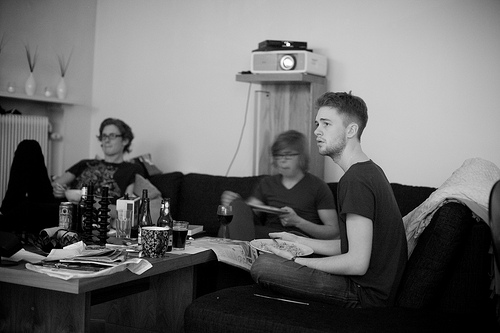 Dagen före
Brukerstøtte (via rsms)
Kite - Hills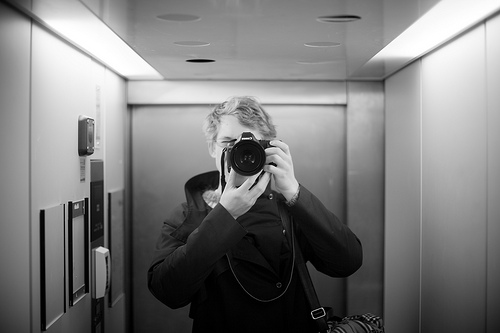 Självporträtt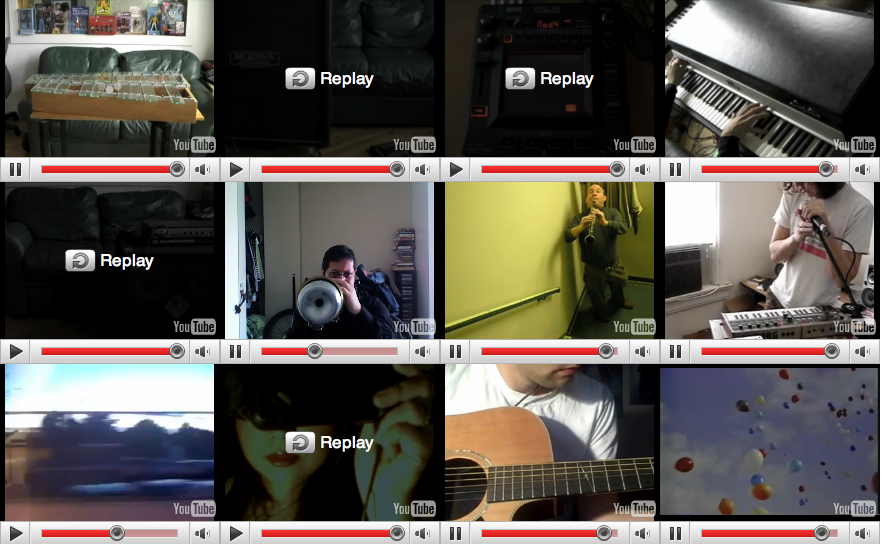 Youtube-musik-kollage
People make the mistake of observing how things are and assume that's how they should be.
—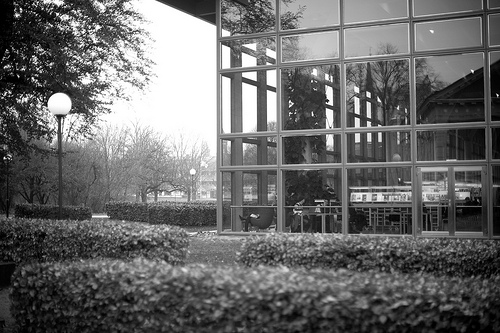 Lördagspromenad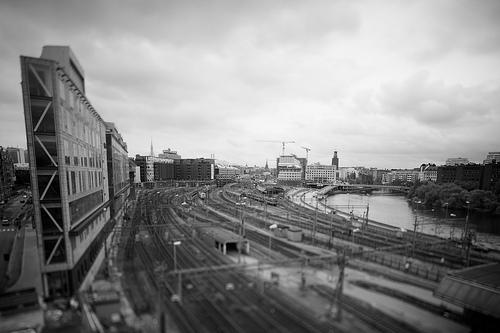 Stockholm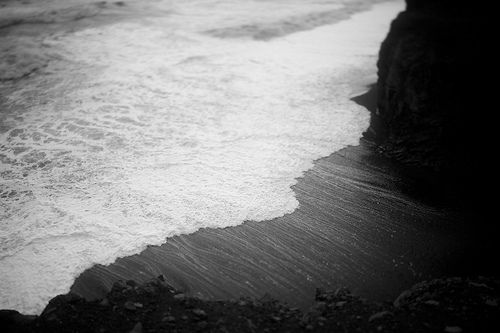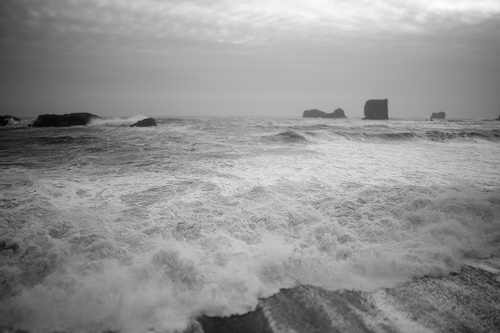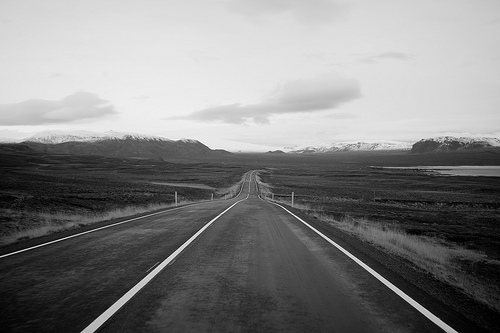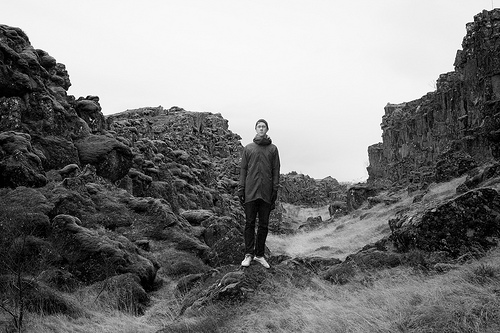 Þingvellir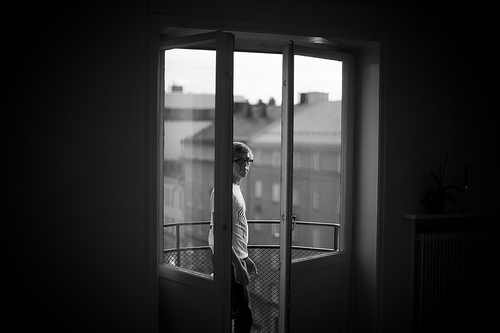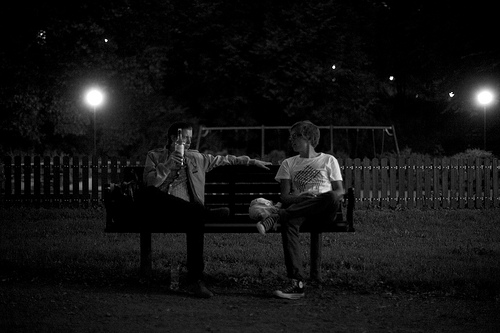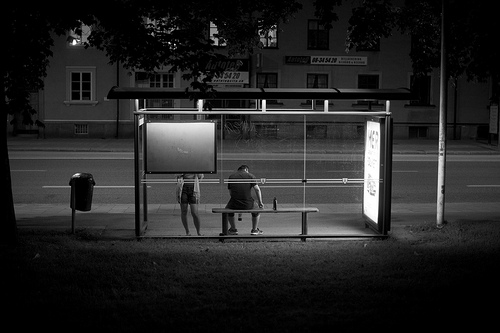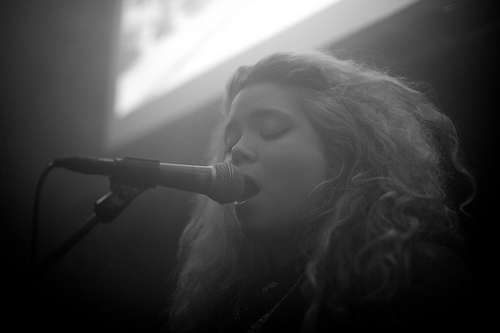 JJ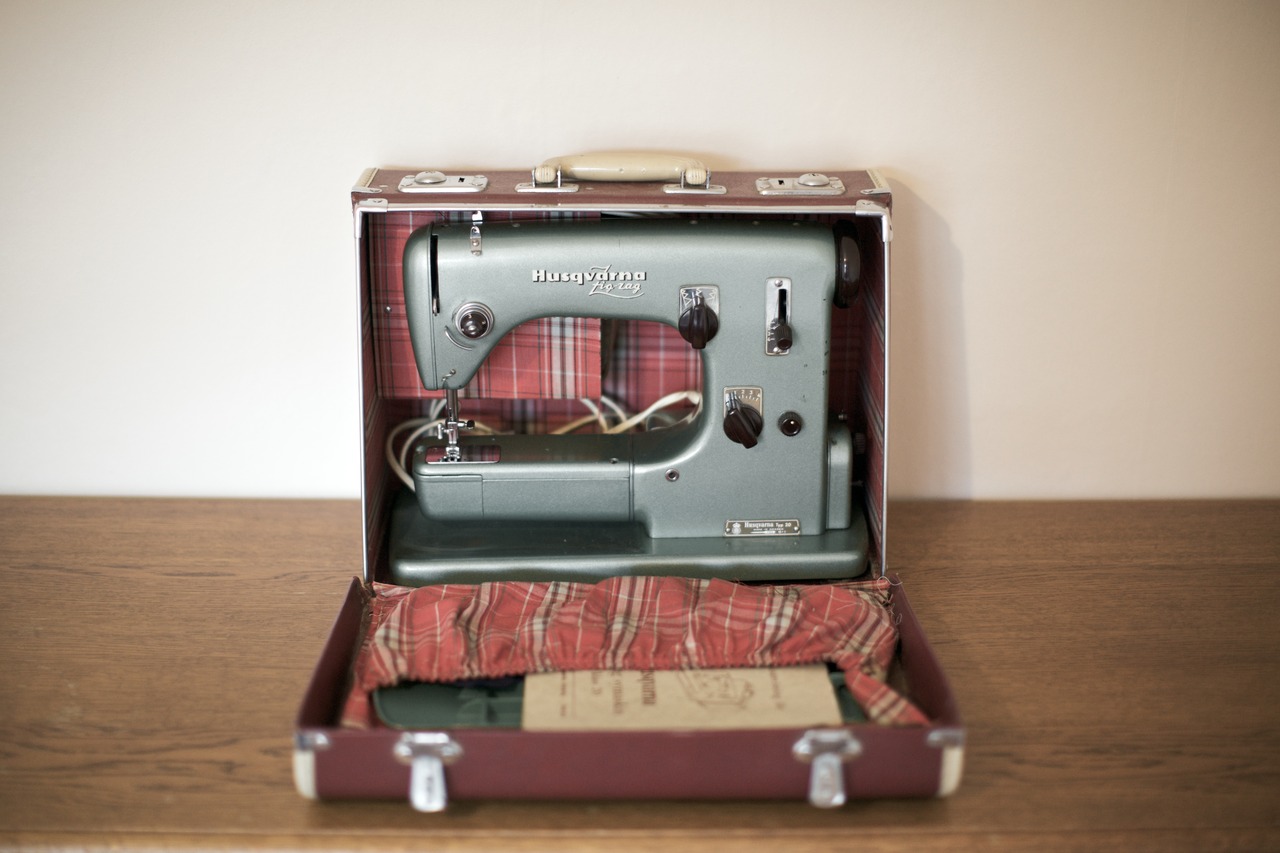 Idag lagas det kläder, zig-zag awesomeness från 1953.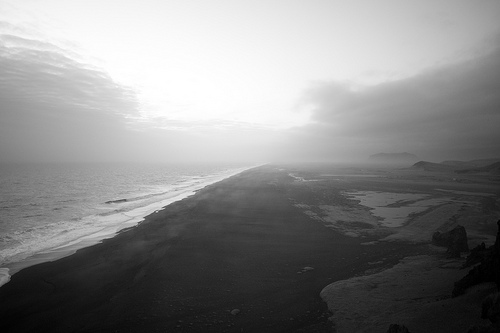 Vík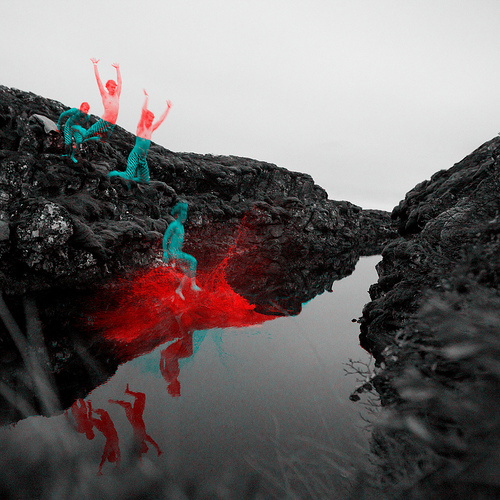 Erik&Silfra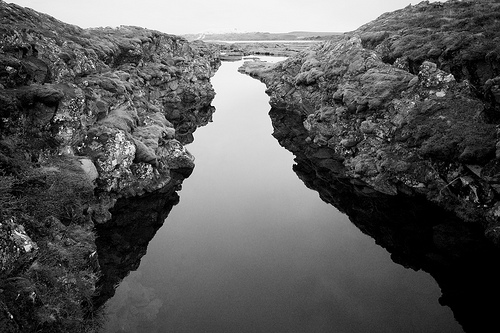 Silfra
Jag tog ett dopp vid Silfra, det var sinnessjukt kallt.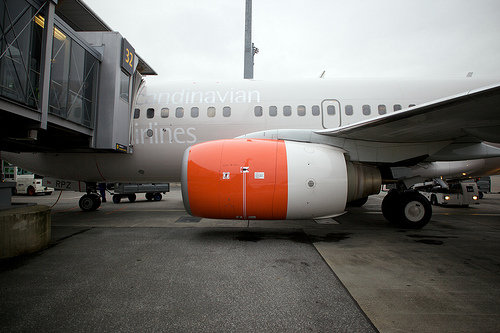 Tillbaka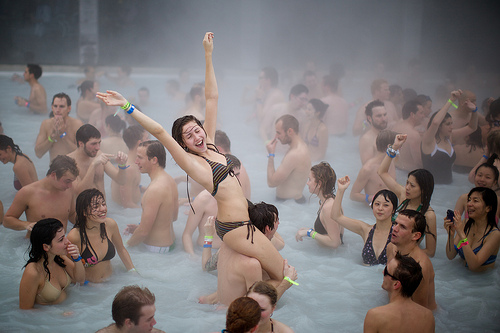 Hangover party
Micachu & The Shapes
Metronomy
The Field
Æla
James Yuill
Jojo de Freq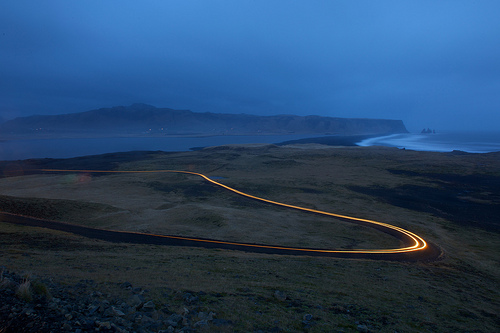 Vík
Hafdís Huld - Nästan lite för cheesy, men nya Kongulo var fin
Nina Kinert - Ljudteknikerna förstörde de första 3 låtarna, vilket verkade göra alla lite nervösa. Gav upp.
Winter in Alaska - Beirut goes electronic, jag vet inte om det har något att göra med samarbetet med Zach Condon, men det var den känslan jag fick. Underbar visualisering och bra ljud, gillart.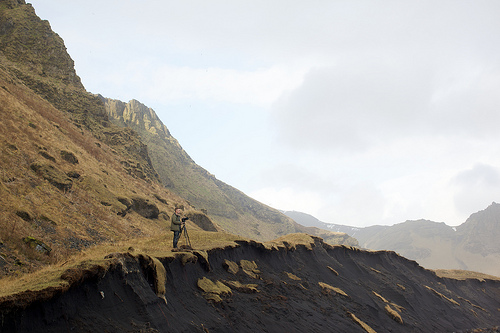 Vík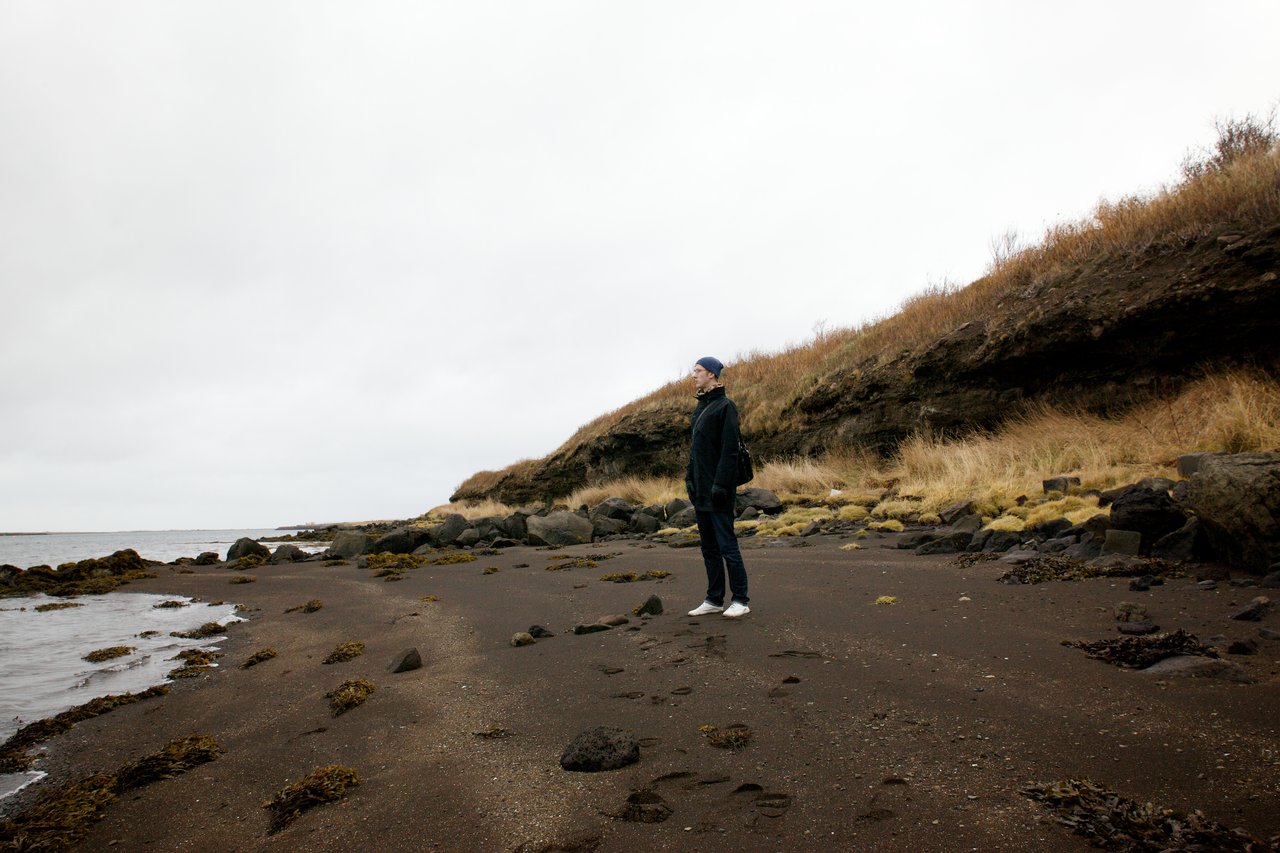 Reykjavík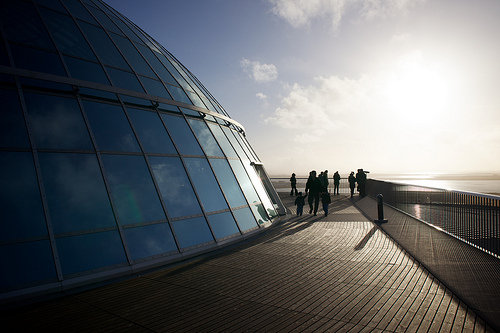 Perlan
Har spenderat eftermiddagen i Reykjavik, fin stad.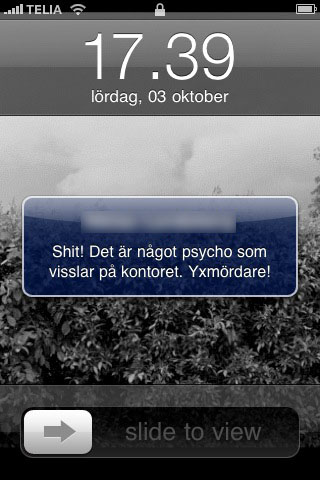 Farligt om hösten.