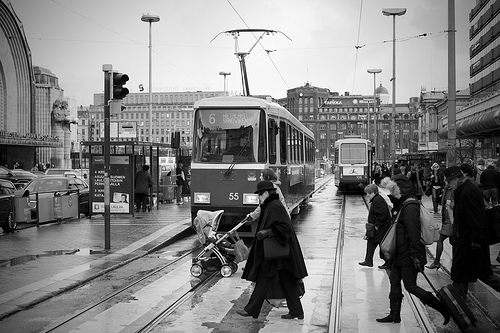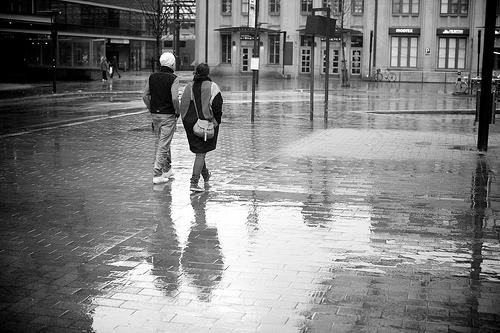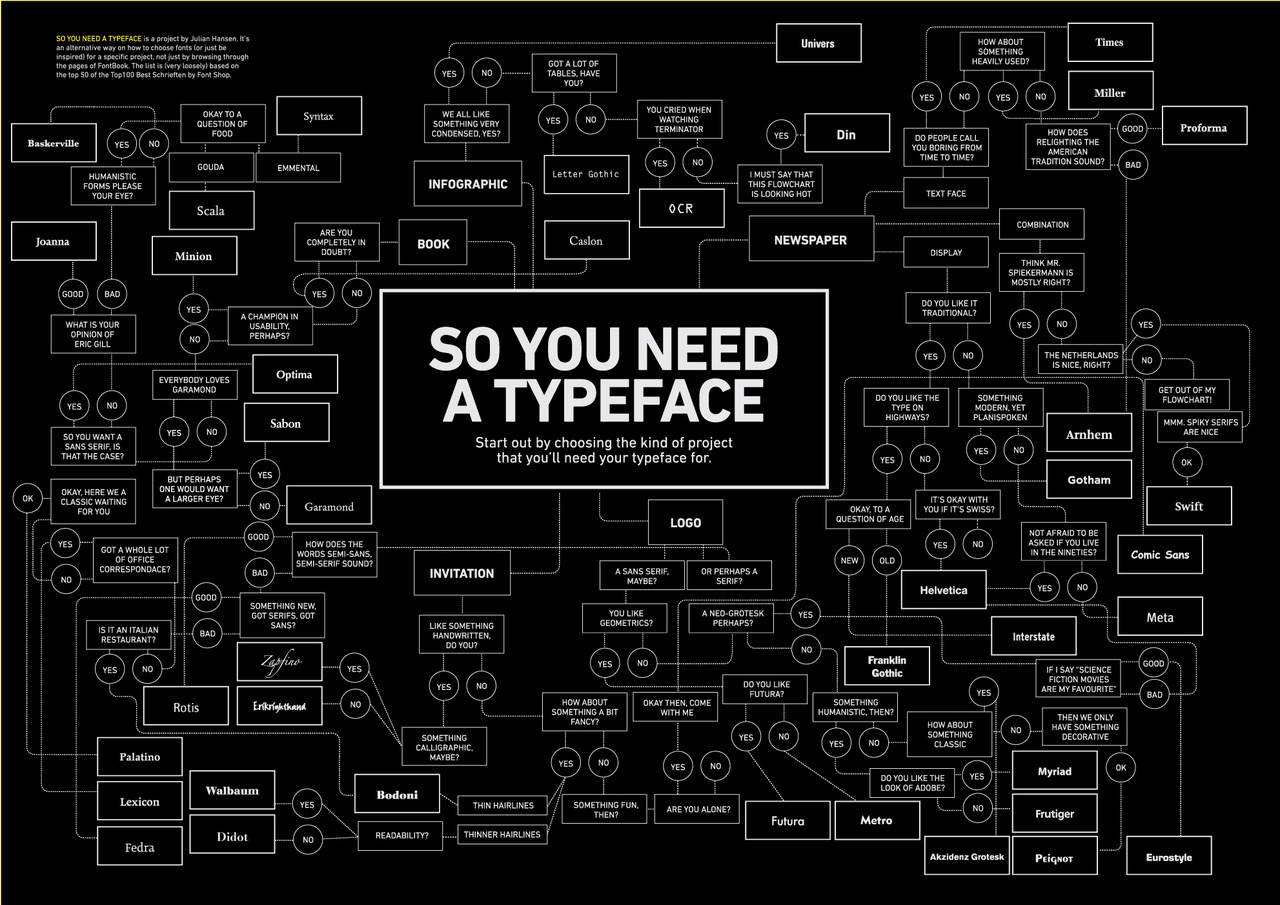 Cantillon Gueze
Liefmans Fruit
Hantverksbryggeriet Alkemisten
Sierra Nevada Bigfoot Barleywine style Ale
Nynäshamn Bötet Barley Wine
Newcastle
Brooklyn Brown Ale
Titan IPA
Twisted Twistle IPA
Nils Oscar Rökporter
Meantime Coffee Porter
Meantime London Porter
Gonzo Imperial Porter
Närke Kaggen Stormaktsporter
Mikkeller Beer Geek Breakfast
Trevlig mässa, tre nya favoriter
Kvällens pop: Palpitation - What If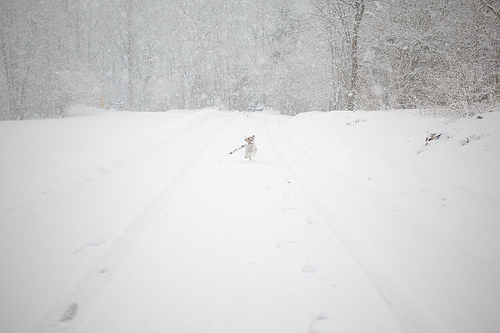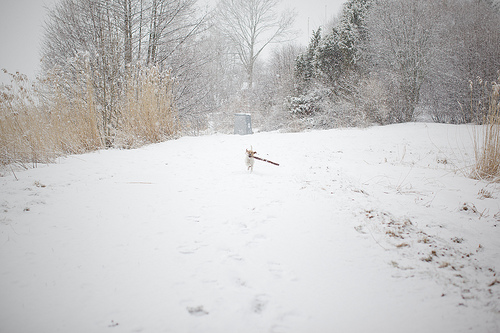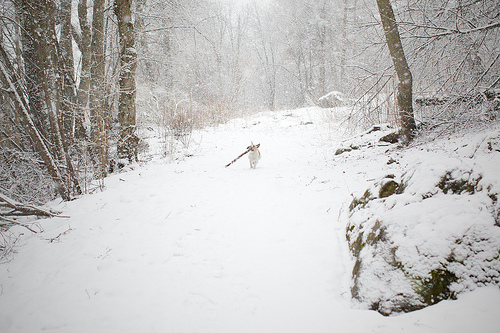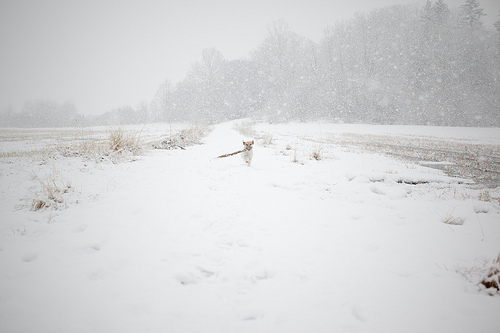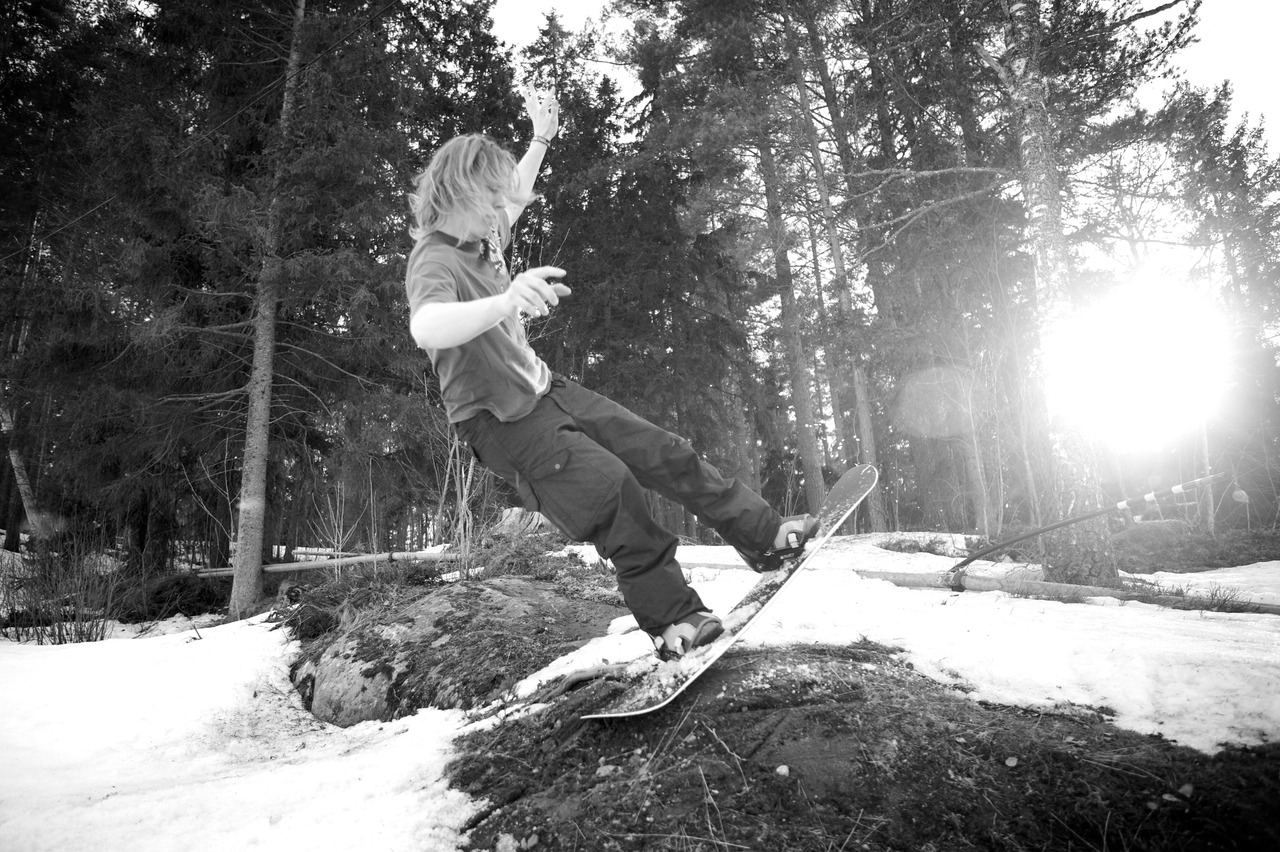 Brädlek,Erik i Kvisthamrabacken.
:) Ledigt
:) Mammas mat
:) Träffa familjen
:) Snowboard i Kvisthamrabacken
:| Inboxen växer ohämmat
Veckans film: El secreto de sus ojos

Argentinskt, brott, drama, snyggt.
Delorean - Stay Close
Karolina Stenströms debutalbum. Till detta kan man läsaNovells artikel från förra året
PS22 Chorus "LISZTOMANIA" Phoenix (via Marcus)
When I ask you for your opinion I'm not asking you for the right answer. I'm asking you for your opinion.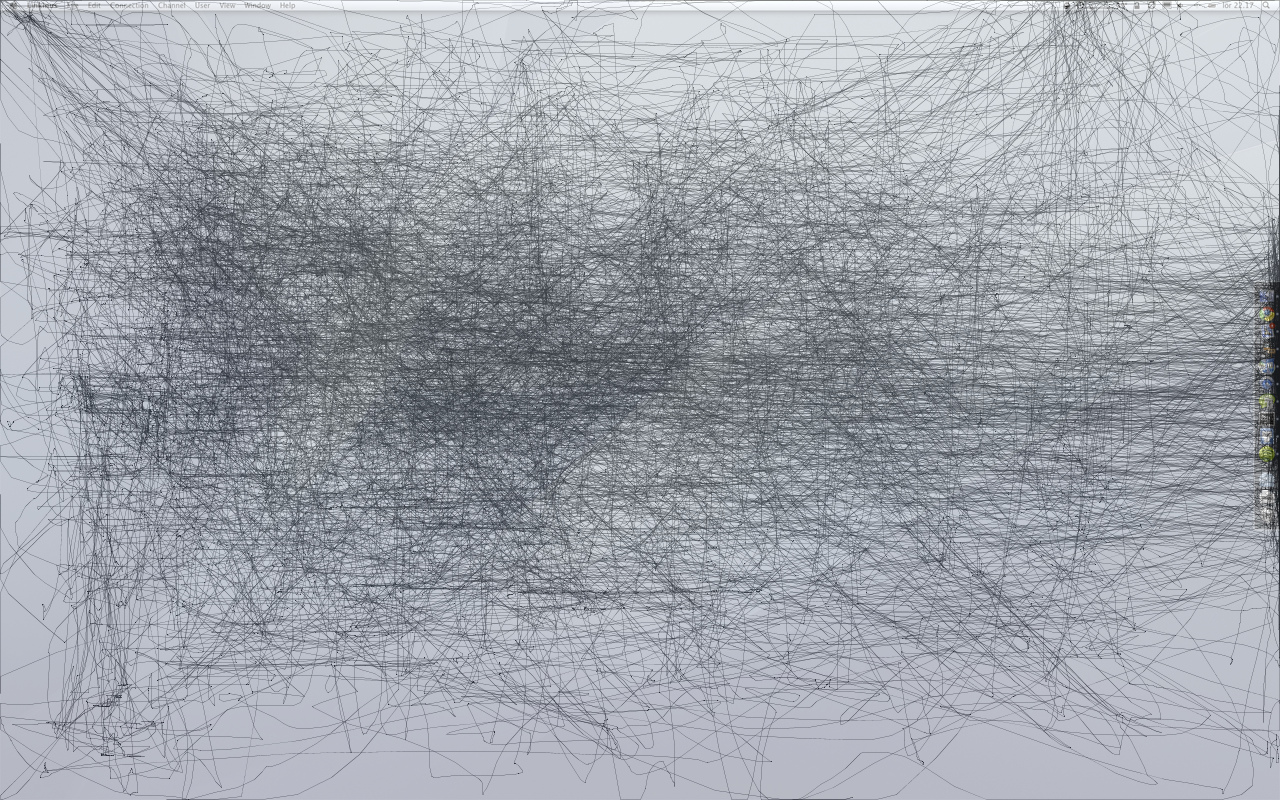 Dagens pekdonsmotion.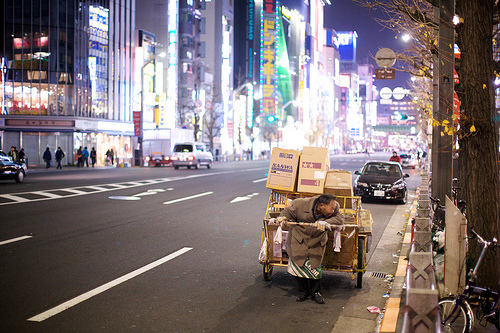 Akihabara, Tokyo
If you want to build a ship, don't drum up the men to gather wood, divide the work and give orders. Instead, teach them to yearn for the vast and endless sea.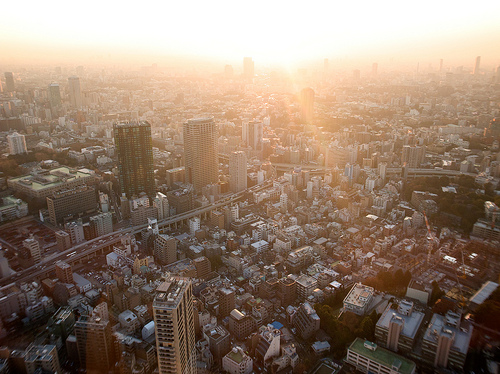 Tokyo sunset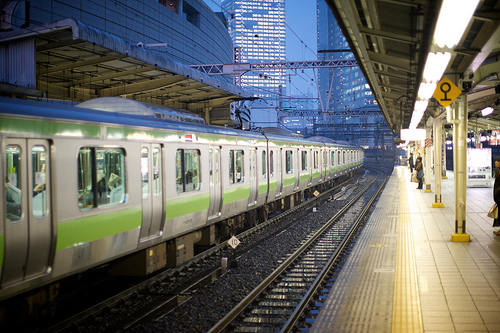 Tokyo
Får endast ses i fullskärmsläge.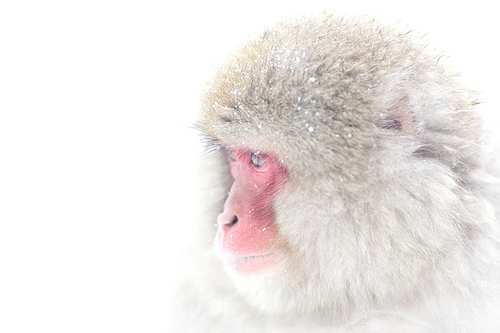 Monkey portrait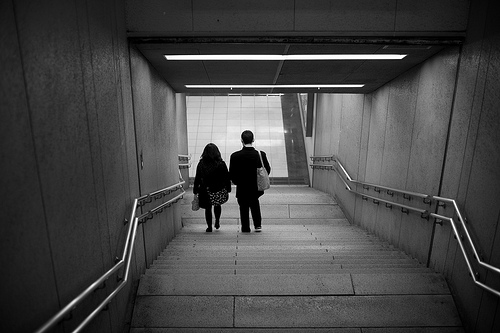 Ikebukuro, Tokyo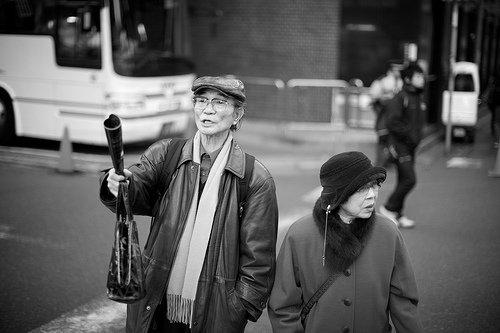 Shinjuku, Tokyo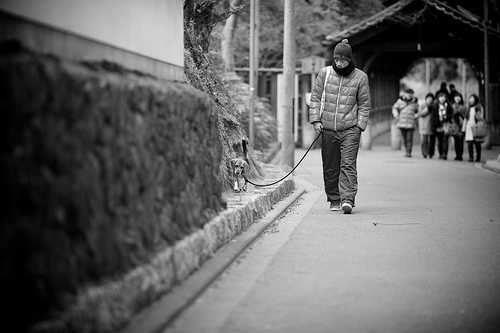 Kyoto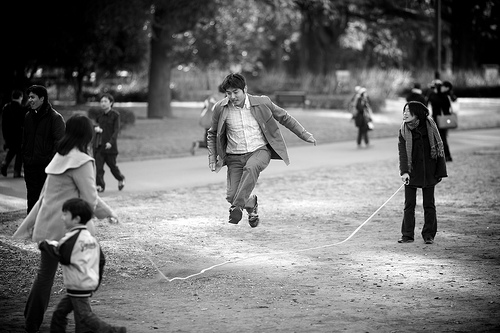 Yoyogi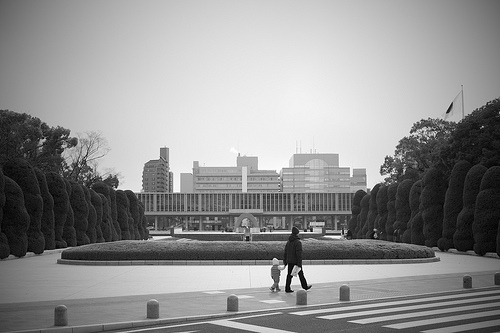 Hiroshima
The Radio Dept. - Heaven's On Fire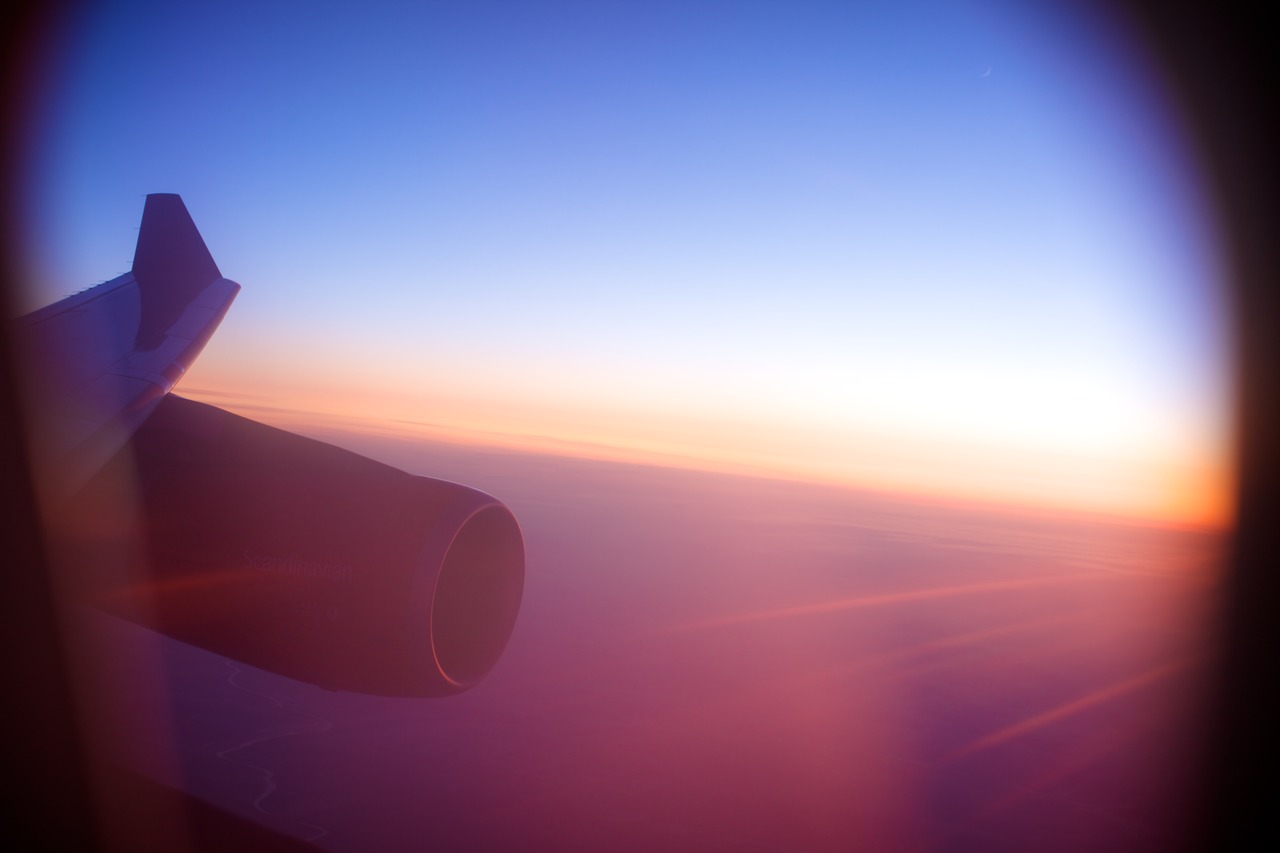 På väg hem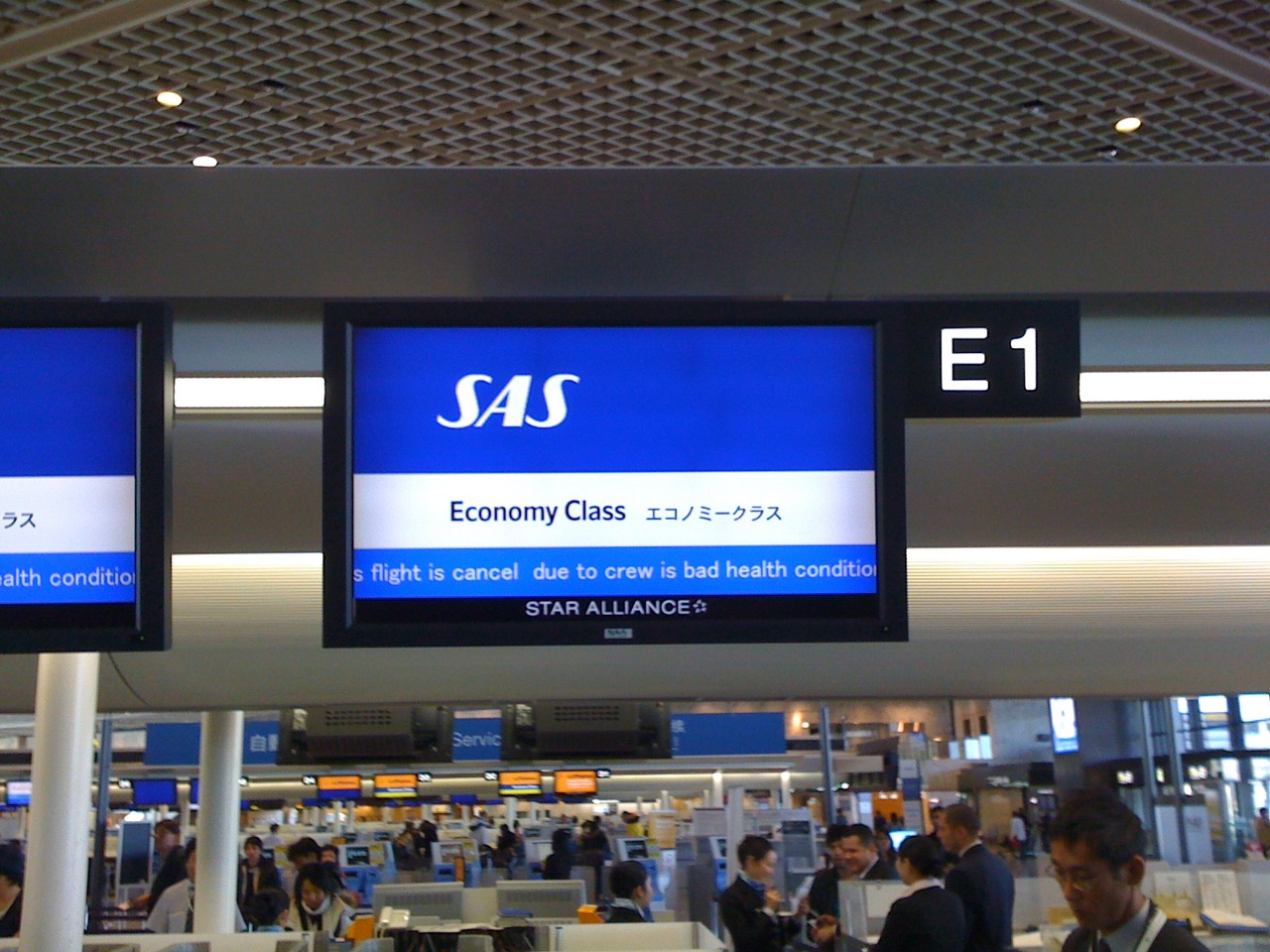 Inställt flyg, för mycket sake?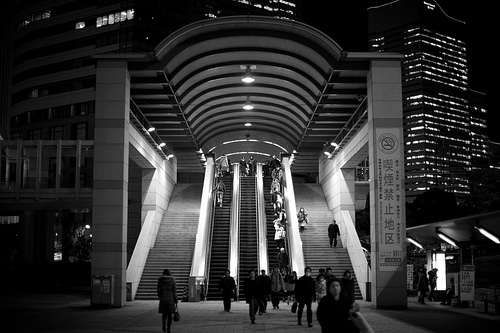 Yokohama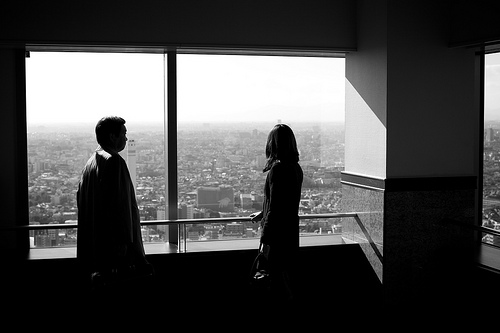 Ebisu, Tokyo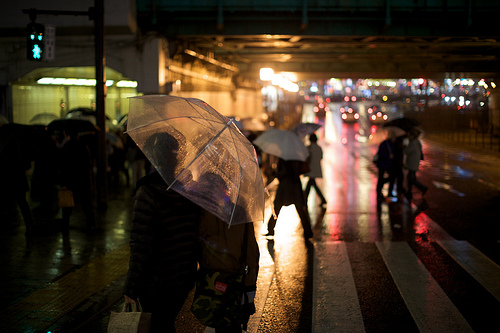 Regnigt Tokyo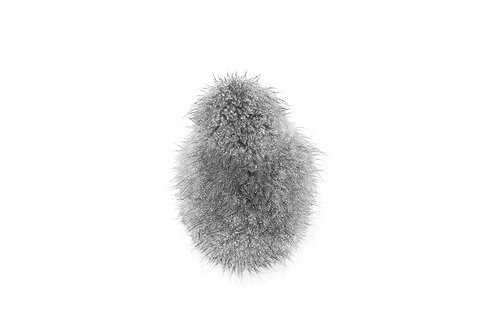 Apa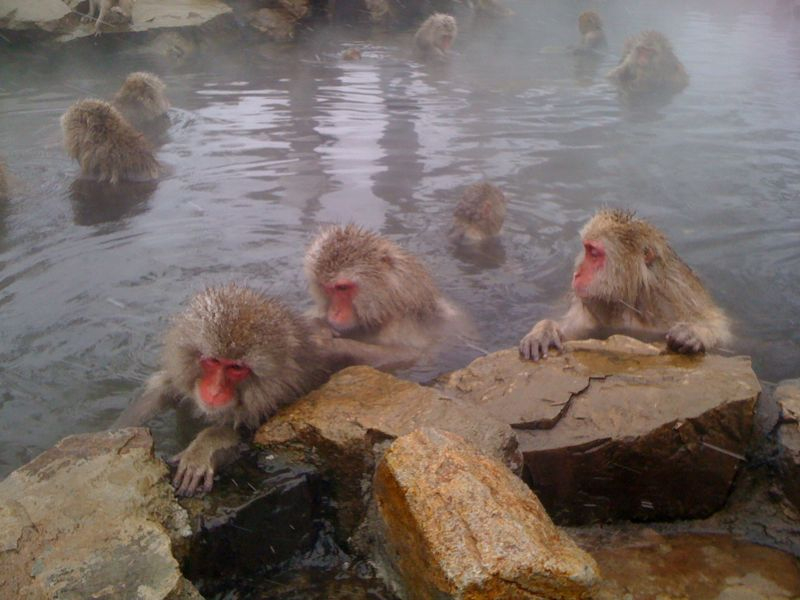 Yudanaka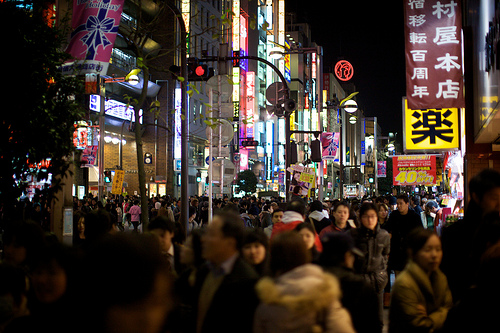 Är i Tokyo, blir kvar i Japan närmaste 2 veckorna.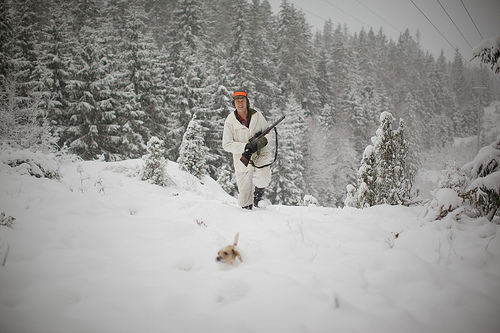 Åkte ner tillMalmbäcks-trakten och hälsade på, det blev en sväng i skogen också.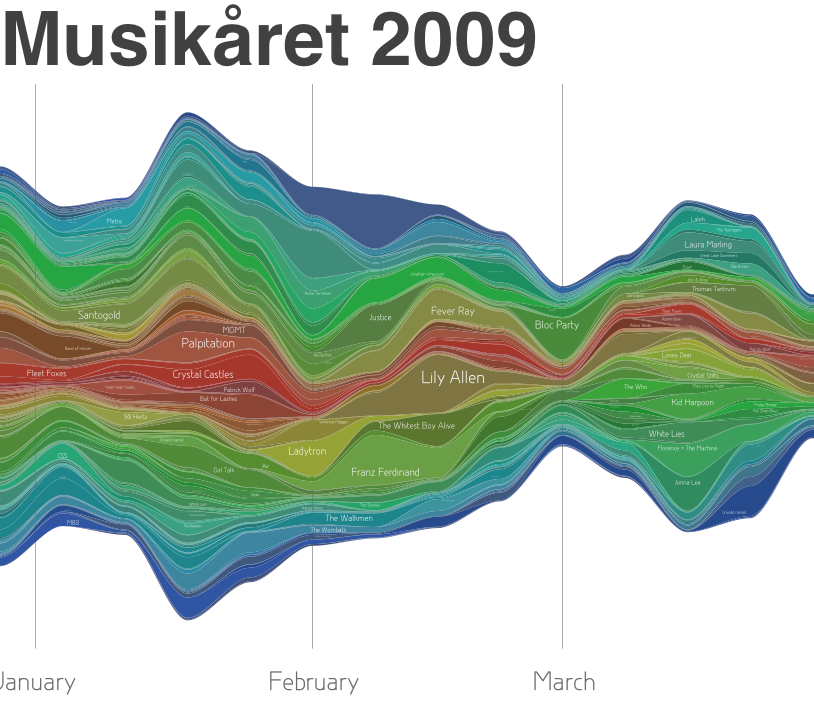 Mitt musikår, 2009.
The XX + Vitaminsforyou (via BIGSTEREO)